"Many times, a child's struggle against hunger begins before he or she is born because the mother is undernourished. Making sure prenatal care and proper nutrition are available for expectant mothers in need is a critical part of ending childhood hunger." 
"Currently, prenatal care is the most routine source of care, pregnancy education, and support for expectant parents in the United States. However, barriers to this care remain, especially for younger people, people of color, people with low incomes, linguistic minorities, and other marginalized groups." – Center for American Progress
"Babies of mothers who do not get prenatal care are three times more likely to have a low birth weight and five times more likely to die than those born to mothers who do get care."
Free prenatal care is only one of the services offered at ICNA Relief Clinics.
Each of our clinics are dedicated to their communities.
Scroll down and find a clinic near you, or support all of our efforts by donating below.
H E A L T H
S E R V I C E S
Key Contact
Current Events
We are encouraging the community to take their flu shot! We have several events coming up across the nation for people to get their flu shot and they are also available at our free clinics.
Mission
Around 28 million Americans do not have health insurance. ICNA Relief is doing its part to combat this problem by offering free basic medical services.
Our free clinics are about connecting with humanity and serving our communities to the best of our ability. We all know that healing is from God and God alone; we are merely an instrument of the Healer.
Our clinics provide medical aid to the uninsured and in the future ICNA Relief envisions opening a hospital as part of its expansion efforts.
Flu Season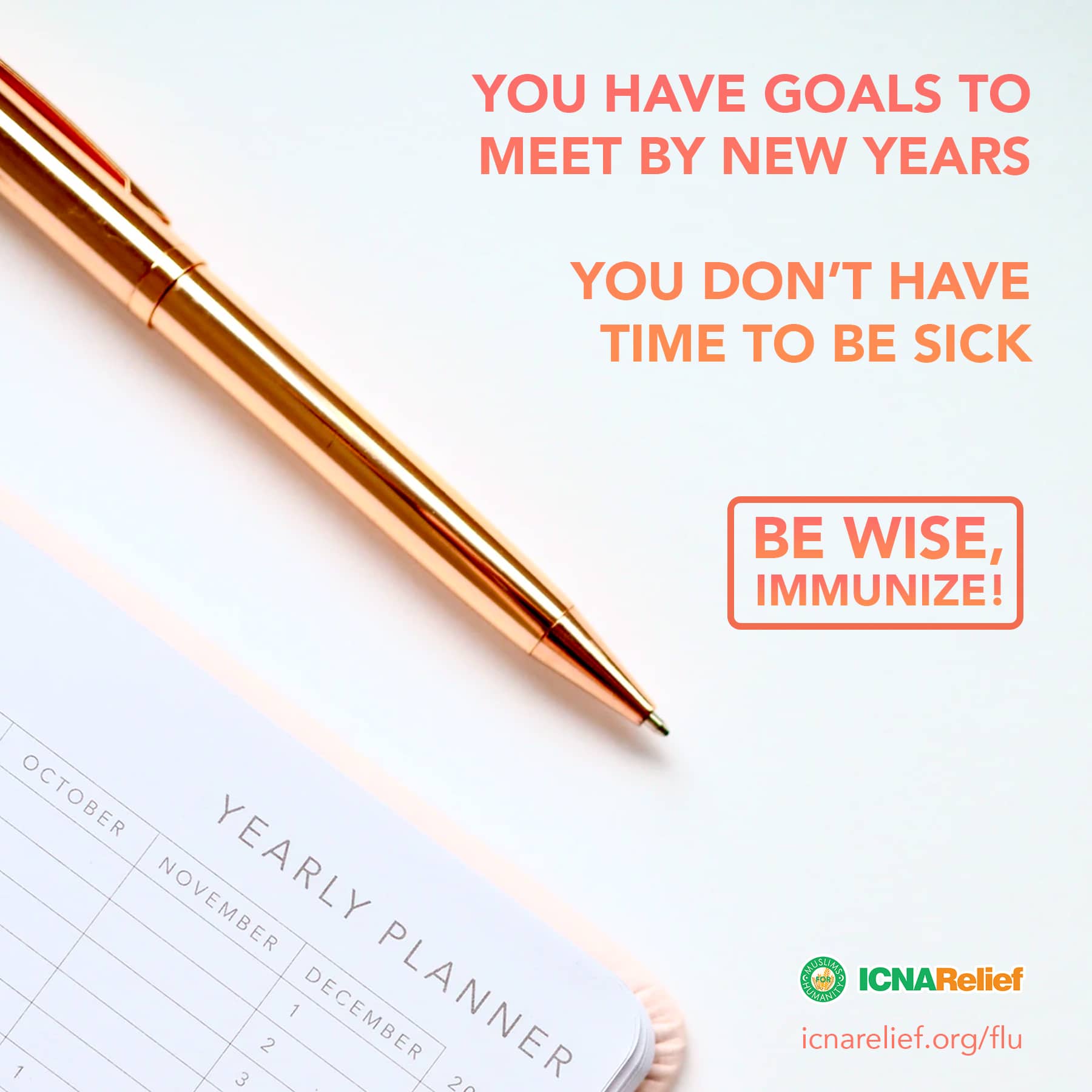 Past Events