ICNA Relief is on the ground providing emergency aide and comfort to the families involved in this horrific tragedy in Bronx, NY. Burial and funeral assistance is available. Please click on the button to learn more about how you can help.
We assist and empower underprivileged Americans through sustainable social services and relief programs
ICNA Relief works to build healthy communities, strengthen families and create opportunities for those in despair while maintaining their dignity and advocating for their basic human needs.
AID COUNTER
Updated Nov 5, 2021 at 5 PM EST
Disaster Relief Services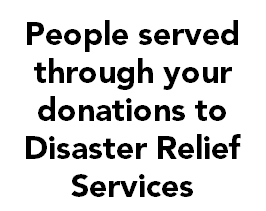 Hunger Prevention Program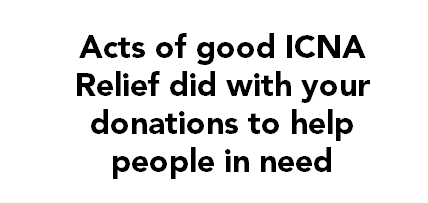 Muslim Family Services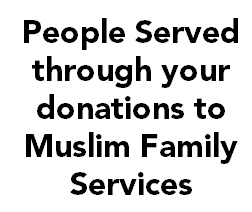 Health Services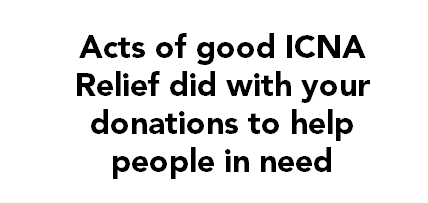 Back2School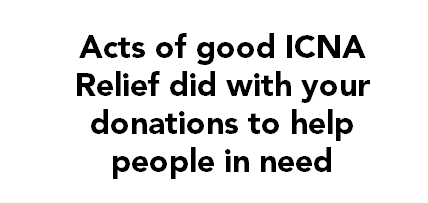 Transitional Housing Program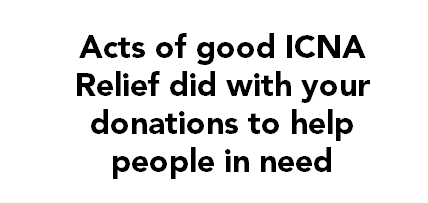 EVENTS, WEBINARS, AND CAMPAIGNS