Refugee Services
ICNA Relief's Refugee Program is designed to rebuild, empower, and transition refugees by providing caring and compassionate service to victims of adversities and survivors of disasters. It is our goal at ICNA Relief to transition refugee families into a comfortable lifestyle in American society.
More than 1 million people devastated by Hurricane Ida.
Our disaster relief team has been mobilized and is awaiting clearance from authorities on the ground to enter the impacted areas. If you have evacuated to Houston and are in need of supplies, text "IDA" to 1-888-905-4262.
1.8 Million
People Served Through Our Programs (in 2020)
An Unprecedented School Year
Our 12th year distributing backpacks and supplies to refugees and the underserved, we decided to give back to parents and teachers. We have an education grant and a bi-weekly self-care parenting group.
Total Value of Food Distributed
Hot Meals & Food Boxes Distributed
Hunger Prevention
Doorstep deliveries, food distributions, and open pantries to ensure no one goes home empty, especially during hard times like now.
Telemedicine & More
We are here for the uninsured who need someone to care. Our free health clinic are operating with safety measures even through this pandemic. We are continuing to have pop up health fairs to ensure our neighbors are taken care of.
COVID & Counseling
Our counselors have switched to tele-therapy and Muslims Family Services is here to aid new refugees, and the families who need it most, through resources, assistance, and education.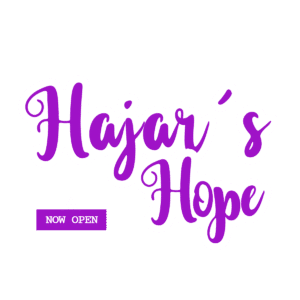 ICNA Relief's Maryland Transitional Home
It's our 23rd Transitional Home!
A safe space for women and children with resources to get them to self-sufficiency.
"Those who spend their money in the night and in the day, secretly and openly, they will have their reward with their Lord, there is no fear over them nor will they grieve."
[Quran 2:274]