Our mission
ICNA Relief USA seeks to alleviate human suffering by providing caring and compassionate service to victims of adversities and survivors of disasters. ICNA Relief USA strives to build healthy communities, strengthen families and create opportunities for those in despair while maintaining their dignity.
Volunteers from across the country help us accomplish our mission every day. We are a Muslim organization and feel it is our religious responsibility to support those in need in our country regardless of their race, religion or other identifying features.
Vision
To become the charity of choice for all Americans based on faith, compassion and service.
Goals
To assist and empower underprivileged Americans through sustainable social service programs
To strengthen the family system through education and value based family services
To foster effective partnership and coordination with Islamic Centers, faith-based organizations, civic and governmental agencies.
Values
Sincerity, Sacrifice, Service
ICNA Relief USA is a Better Business Bureau accredited nonprofit with a 4/4 star rating by Charity Navigator, a member of the CFC (Combined Federal Campaign) and a board member of NVOAD (National Voluntary Organizations Active in Disaster).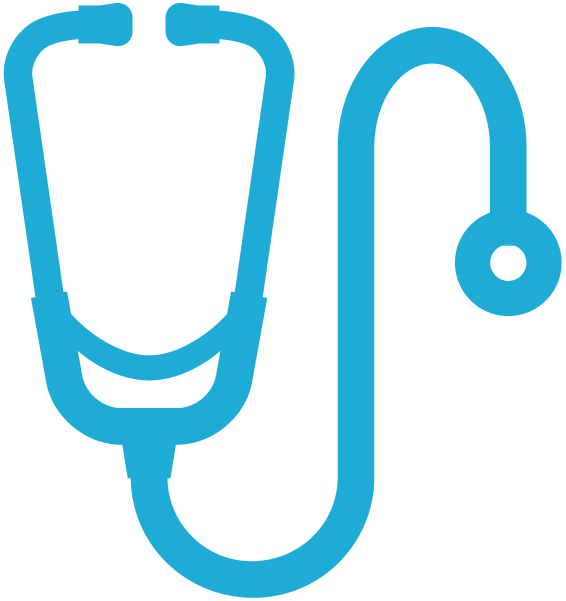 Health Services
Our free clinics are about connecting with humanity and serving our communities to the best of our ability. We all know that healing is from God and God alone; we are merely an instrument of the Healer.
Our clinics provide medical aid to the uninsured and in the future ICNA Relief envisions opening a hospital as part of its expansion efforts.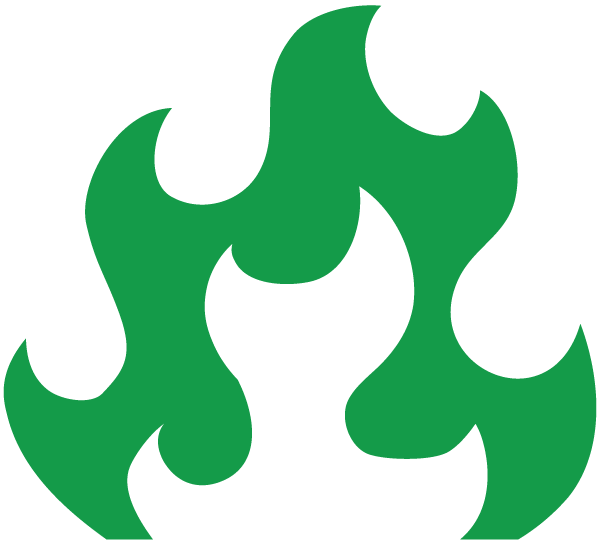 Disaster Relief
 ICNA Relief USA represents Our Nation's Muslim Response to disasters. ICNA Relief USA supports all phases of disaster: Preparedness, Response, and Recovery. Including mitigation, advocacy, and community resiliency for the whole-community. We assist in training and networking, planning and deployment, long term case management, and rebuilding better and resilient communities while also advocating for the benefit of those impacted by disaster.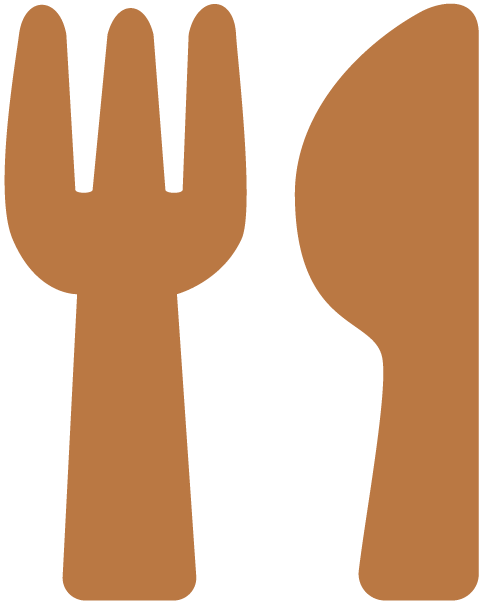 Hunger Prevention
ICNA Relief's national Hunger Prevention program provides individuals and families with the fuel to survive and thrive. Following the ordinance of Allah to feed the needy, ICNA Relief's development of key public food assistance services raises awareness of the hunger epidemic facing our nation as a whole.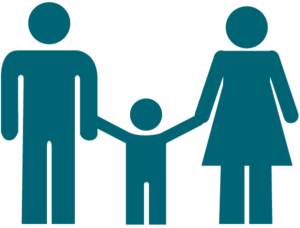 Muslim Family Services
The mission of Muslim Family Services (MFS) is to facilitate the growth of people by using a holistic framework in our services. We envision a community that develops a strong bond of humanity and are actively working on achieving it through education, intervention, and other evidence based practices.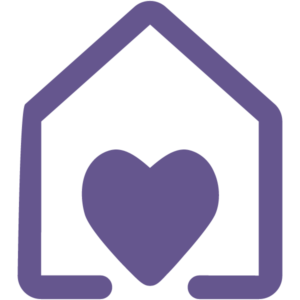 Transitional Homes
ICNA Relief offers an alternative for homeless women in need of temporary sleeping accommodations. ICNA Relief maintains the dignity of their clients while affording them the opportunity to heal and develop themselves within a nurturing environment. Women are provided with one-on-one support while they transition to permanent stable housing.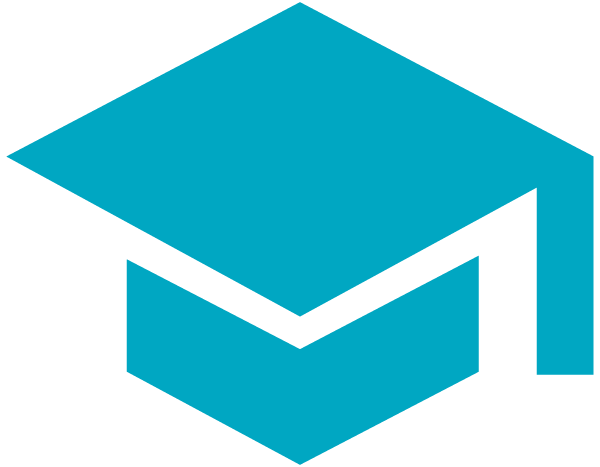 Back2School
We are working toward our mission of making schooling more accessible to students by providing support to the students themselves and their parents and educators. We offer various opportunities through different programs in Student Success, Parent Success, and Educator Success so that each student flourishes.
Join our mission. Volunteer, Donate, Advocate. Get Started Today.
Email: office@icnarelief.org
Call Anytime: 866-354-0102