OVERCOMING OBSTACLES
This year, just like years before, we are still giving away backpacks and supplies. The smell of a new notebook and the touch of new pencils ensures that students, especially in disadvantaged communities, are seeking out success. Learn more about our programs as well as how you can help below!
NEWS WORTH SHARING
Learn more about ICNA Relief's Back2School Program with Dr. Imam Omar Suleiman. He is an American Muslim preacher, civil rights leader, writer, and public speaker. He is the Founder and President of Yaqeen Institute for Islamic Research, and an Adjunct Professor of Islamic Studies at Southern Methodist University.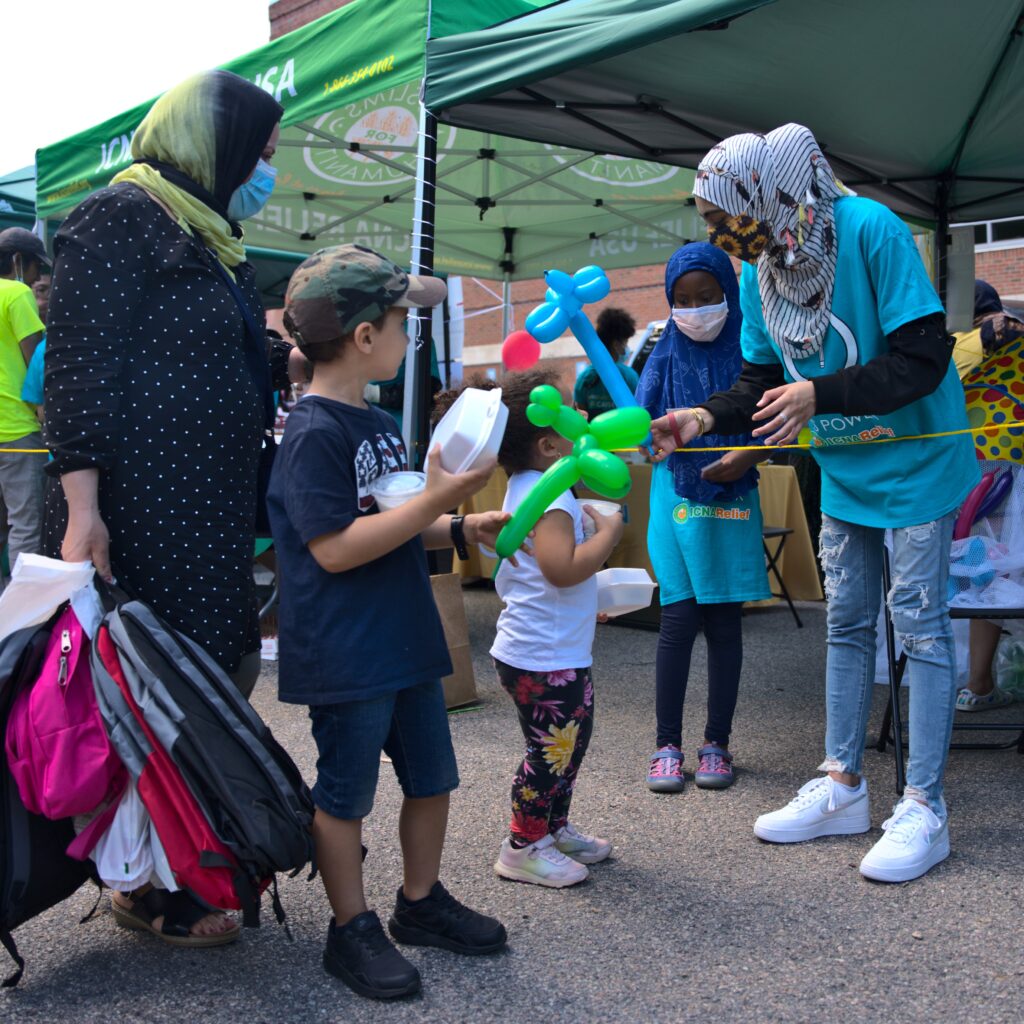 FUNDRAISE WITH BACK2SCHOOL
Back2School is able to continue providing supplies to the underserved through the generous support of people like you who are able to donate their time and energy to our cause as well as many of the necessities that our local students need. Learn more about how to fundraise by clicking down below!
SPONSOR OUR CAUSE
Back2School would not be where it is today without the generous support of our many sponsors over our history. If you or your organization is interested in becoming a part of the cause, click down below for more information.