OUR PROGRAMS
Learn more below about the various programs of Back2School that help ensure success for our local students, parents, and educators!
ONE NATION ONE CAUSE
We are working toward our mission of making schooling more accessible to students by providing support to the students themselves and their parents and educators. We offer various opportunities through different programs in Student Success, Parent Success, and Educator Success so that each student flourishes.
HOW WE HELP
ICNA Relief is committed to ensuring that our youth have the tools they need to bring their educational aspirations to fruition. We are giving backpacks and supplies to students in underserved communities throughout the USA. The smell and touch of new backpacks and supplies ensures students have the passport to success. In addition, financial aid is available for families who are going through financial hardship. Let's empower children in lower-income communities by providing them with basic educational needs.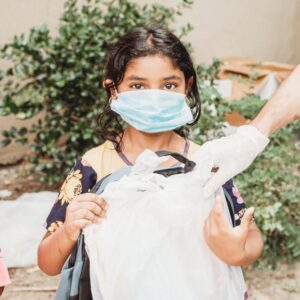 SCHOOL SUPPLIES IMPACT STUDENT LEARNING
Education is a potent tool for empowering students' success and paving the way for bright futures. Many people point to the need for good teachers and increased funding to make this happen. However, budgets do not matter if it does not translate to pencils and paper that students can use. Furthermore, inventive teachers are powerless if their students do not have the supplies to work. If you want to help schools realize the classroom's potential to help students grow, read this guide about how school supplies impact student learning.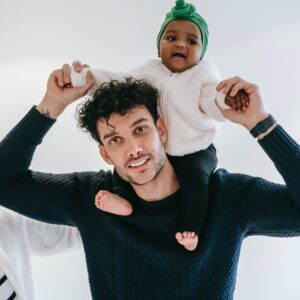 One of the key areas of focus for ICNA Relief's Back2School is supporting parents and families to ensure their success in raising healthy, happy, and thriving children. These live sessions aim to help parents build strong and healthy relationships with their children, develop effective communication skills, and learn strategies for managing stress and building resilience.
EMPOWERING EDUCATORS
The classroom, an educator's essential tool, is always in need of more supplies. From the physical planners to the digital software, we want all elementary student educators to worry just a little less. Last year, for the first time, we launched our $2,000 EMPOWER Grant.
STUDENT FINANCIAL ASSISTANCE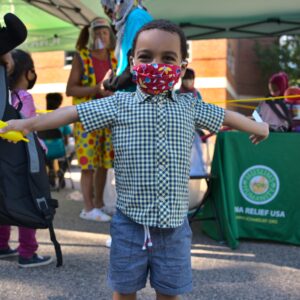 STUDENT FINANCIAL ASSISTANCE
Our vision is to create an environment where parents have the means to enroll their children in full-time Islamic seminary educational institutes without having to face financial burden. We believe that every child deserves access to quality education, and we aim to provide that support to students who need it the most.