Welcome to ICNA Relief Bay Area
Since 2007, the local chapter of ICNA has been in the forefront of serving the most-needy across the Bay Area with nourishing hot meals. The food is cooked fresh in the morning, carefully packed in single serving boxes, and delivered in a truck – equipped with food warmers, to places where the homeless people gather. Once there, it serves as a brick-and-mortar soup kitchen, serving the people with a smile. We call it MERCY ON WHEELS.
Donate to support our food pantries today!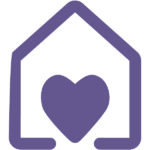 Aafiya Transitional Home
A sanctuary in downtown San Jose for homeless women to rebuild their lives and contribute to society.
– Provides safe shelter and essential amenities to meet basic needs.
– Empowers women with individualized care, life skills, financial literacy, and job readiness.
– Facilitates the transition from homelessness to sustainable employment and self-sufficiency.
– Breaks the cycle of poverty, trauma, and exclusion, creating positive change within the community.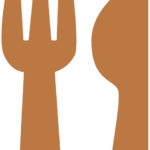 ICNA Relief Resource Center (IRRC) Food Pantry
Supports the underserved and refugee community in the Bay Area.
– Offers halal and nutritious food through monthly drive-thru distributions and an in-person pantry.
– Provides diapers, formula, and sanitary products to address critical needs.
– Serves as a gateway to resources for refugees to settle down and engage with the community.
– Rebuilds lives and fosters connections within the new environment.
– Monthly Drive-thru Distribution: Once a month on Saturday at SBIA San Jose.
– IRRC Food Pantry Open Hours: Sundays, 10:30am to 12pm (except long-weekend holidays).
– Join our WhatsApp group to collect food boxes and other items from the Food Pantry.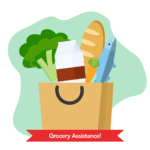 ICNA Relief Bay Area Feed the Hungry Drive
Twice-monthly initiative providing meals to those facing hunger and homelessness.
– Serves hot, nutritious, and halal meals to over 650 homeless individuals per drive.
– Addresses immediate physical needs and offers dignity and compassion.
– Alleviates hunger, nourishes bodies, and shows care for the homeless community.
– Packaging locations: MCA Cafeteria in Santa Clara, Holyland Restaurant in Santa Clara, Karimi Restaurant in San Jose, Tandoori N Curry in Fremont.
– Distribution locations: San Francisco, Santa Cruz, Oakland, and Milpitas.

Volunteer Opportunity:
– Join ICNA Relief Bay Area and make a positive impact in underprivileged communities.
– Become a community hero by leading projects that serve those in need.
– Organize food drives, lead educational initiatives, or spearhead outreach programs.
– Be a catalyst for change, inspire others, and create compassion and support.
– Stay informed about events and volunteer opportunities by joining our WhatsApp group.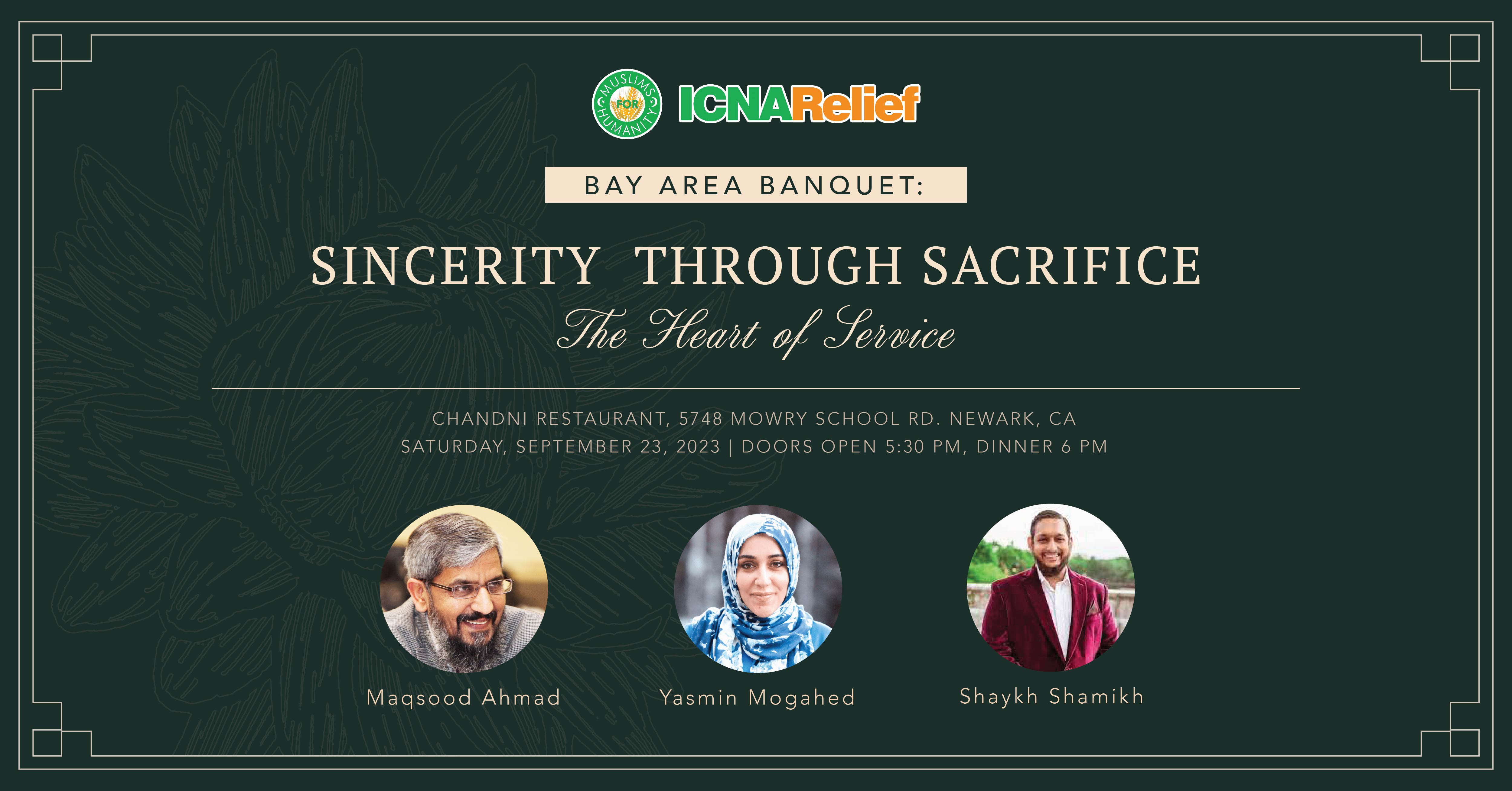 Want to become a volunteer?
Join our mission. Volunteer, Donate, Advocate. Get Started Today.
Email: kaneez.fatima@icnarelief.org
Call Anytime: (866) 354-0102 ext. 5135
Visit our office at: 325 N Third St, San Jose, CA 95112