ICNA Relief USA represents Our Nation's Muslim Response to disasters. ICNA Relief USA supports all phases of disaster: Preparedness, Response, and Recovery. Including mitigation, advocacy, and community resiliency for the whole-community. We assist in training and networking, planning and deployment, long term case management, and rebuilding better and resilient communities while also advocating for the benefit of those impacted by disaster.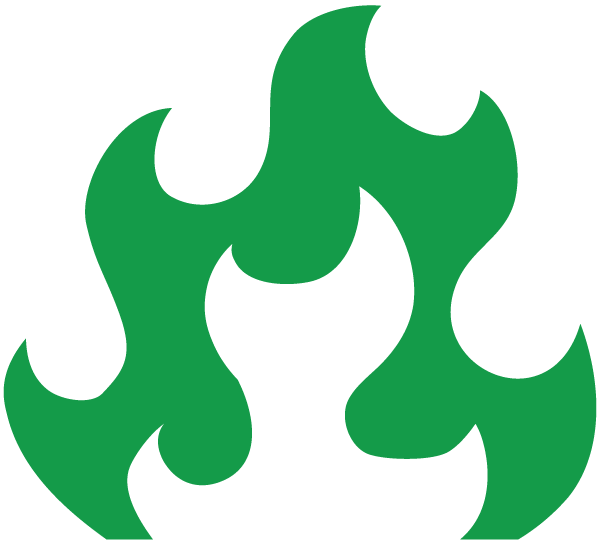 We've Helped Over 9,178 People In 2022! Check Our Impact!
According to the 5am advisory, Nicole is forecast to be a large storm, and regardless of its exact path, widespread impacts from a prolonged period of coastal flooding, tropical-storm-force winds, heavy rainfall, rough surf and rip currents, and beach erosion are...