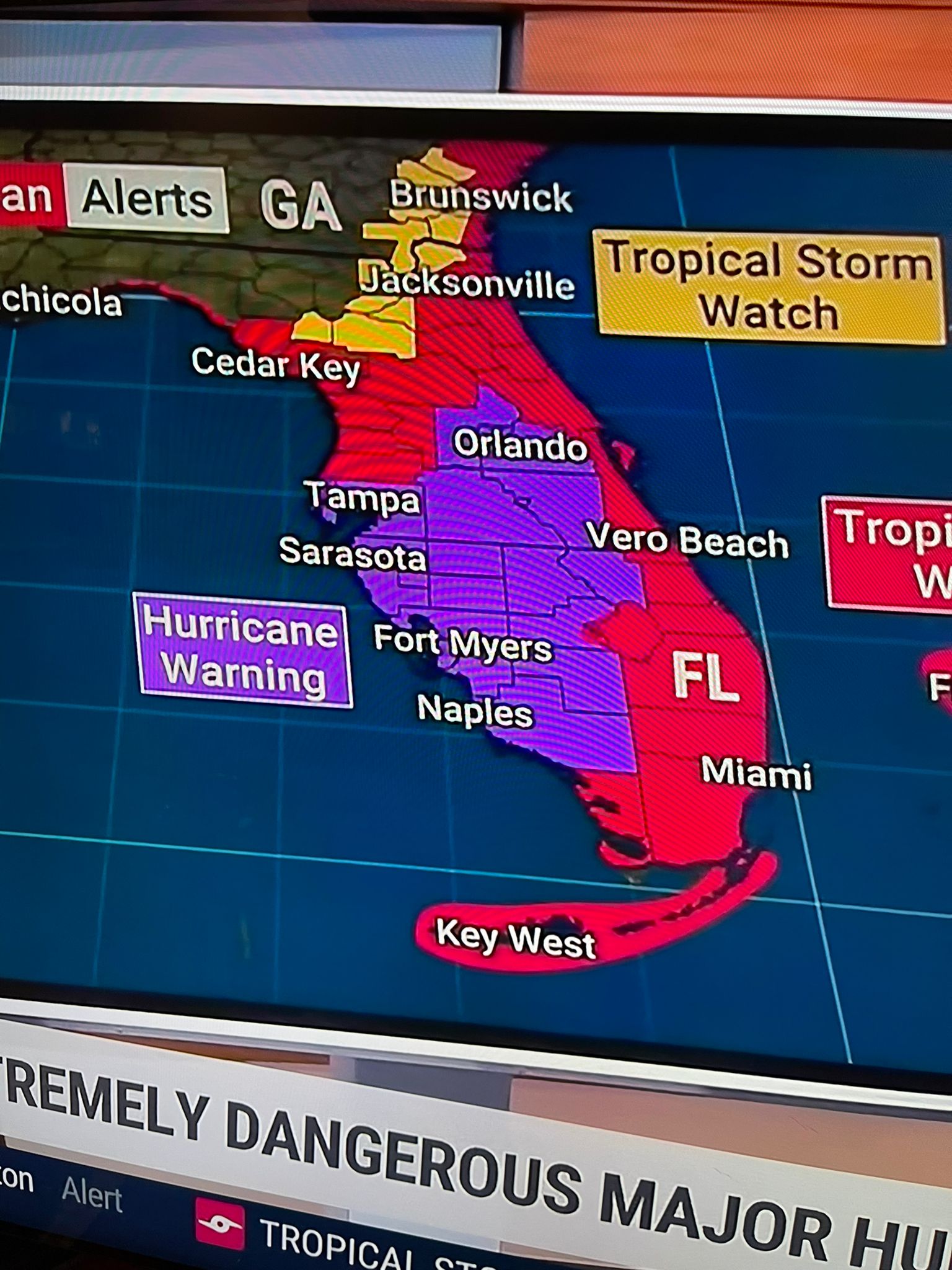 As Hurricane Ian heads toward The Sunshine State, ICNA Relief urges people in Florida to listen to local authorities and evacuate immediately if asked to do so.
Now a Category 3 hurricane, Ian could grow to a Category 4 storm as it begins to impact millions of people in Florida. Tampa could suffer its first direct hit from a hurricane in over 100 years. The National Hurricane Center reports life-threatening storm surge is possible along much of Florida's west coast, with the highest risk from Fort Myers to the Tampa Bay region. Significant river flooding is likely across central Florida.
Approximately 2.5 million Floridians have been ordered to evacuate as Hurricane Ian moves closer.
ICNA Relief's Disaster Relief Team is monitoring Hurricane Ian and working with local, state, and national partners to ensure we have the necessary resources needed in the affected areas after the storm has passed and it's safe for our volunteers and staff members to deploy.
Pray for Florida, Make a Difference, and Get Involved by visiting icnarelief.org/drs

Headquarters 1529 Jericho Turnpike,
New Hyde Park, NY 11040