CONNECT
The federal government is providing the vaccine free of charge to all people living in the United States, regardless of their immigration or health insurance status.
LOCAL RESOURCES
Use any of the following options below to get vaccinated today:
Find a vaccine near you:

vaccines.gov

.

Contact your local Walgreens, CVS, or Drugstore.

Text your ZIP code to 438829 or call 1-800-232-0233 to find locations near you.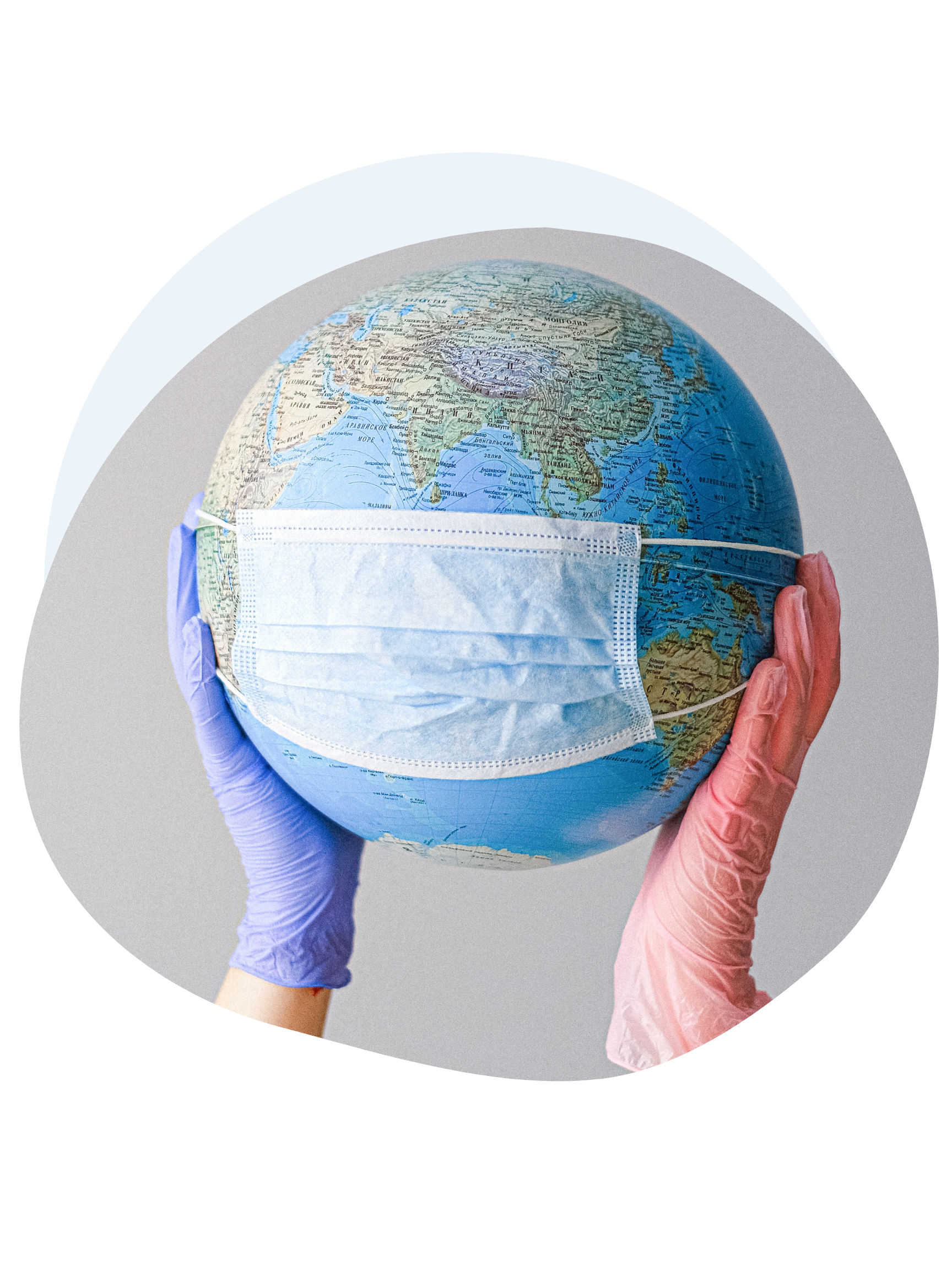 SAVE LIVES TODAY
Build trust and support to help the community make informed decisions about vaccinations.
Become a paid or volunteer vaccine ambassador and connect with families and individuals. Intentional and effective communication can increase uptake and save lives. We are looking for outreach workers who speak different languages including Spanish, Arabic, Portuguese, Punjabi, Urdu, Bengali, Pashto. Additionally, this role should be filled by those with lived experience who are trusted community members (e.g. people from marginalized communities, such PEH and BIPOC, Latino, and LGBTQ+ communities; people with lived experience of homelessness; homeless service provider staff; community organizers; faith leaders; and/or other trusted community members).
FORMS, ORIENTATION, & TRAINING
Fill out the volunteer form or job application below and access our orientation, training, and toolkit here.