ABOUT US
ICNA Relief USA has partnered with the Health Resources and Services Administration (HRSA) to Improve vaccine access in vulnerable Muslim and immigrant communities across the United States. Our target populations are the socioeconomically and medically vulnerable communities in Arizona, California, Florida, Georgia, Massachusetts, Michigan, New Jersey, New York, South Carolina, Texas, and Washington.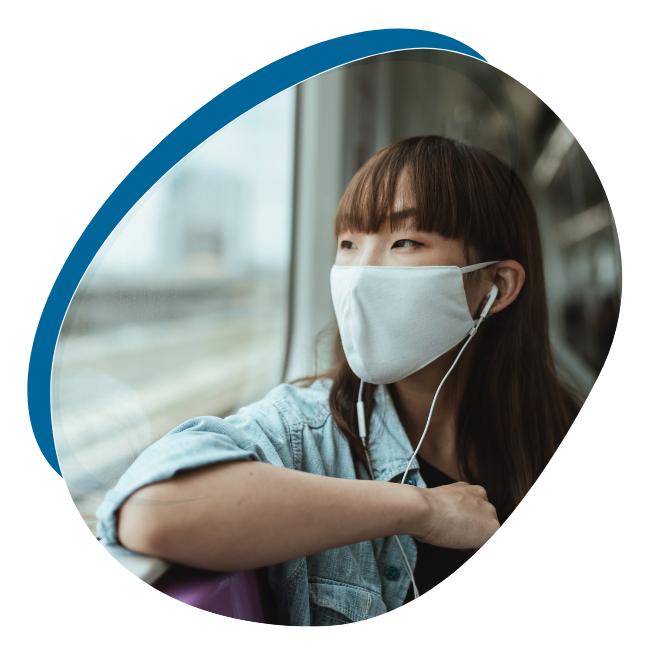 THE NEED FOR THIS PROGRAM
Widespread use of vaccines is needed to protect ourselves and our communities if we are going to stop the spread of COVID-19.
The United States is a melting pot with a diverse population who comes from different backgrounds, experiences, and cultures. Unfortunately, populations of color have been disproportionately impacted by COVID-19 morbidity and mortality due to language and cultural barriers, occupational hazards, and structural racism and xenophobia.
Beyond the lack of information and awareness, challenges such as prohibitive distance to sites for people with limited transportation options, limited flexibility in work and caregiving schedules, and lack of access to technology for scheduling appointment also exist. We aim to share knowledge about this process to increase transparency and raise awareness of the need to ensure that all stakeholders are involved at each stage of the process.
ABOUT THE PROGRAM
As a national organization with 37 chapters in 22 states, ICNA Relief has witnessed the disproportionate impact of the COVID-19 pandemic on vulnerable Muslim and immigrant communities firsthand, particularly in communities with high rates of poverty, homelessness, hunger, disability status, and limited English proficiency. Throughout the pandemic, we have provided direct health and social services to hundreds of thousands of individuals and families in our service area, where we operate a network of health clinics, food pantries, homeless and domestic violence shelters, skill development programs, and more. We understand that a host of factors have contributed to disproportionate COVID-19 morbidity and mortality rates in our communities, including cultural and language barriers, occupational hazards, structural racism, islamophobia, xenophobia, and persistent economic and geographic barriers.
Through this partnership, we are implementing a comprehensive multi-state public messaging campaign and mobilizing culturally-sensitive and linguistically competent Community Health Workers (CHW), social service providers, and volunteers dedicated to getting eligible individuals vaccinated. The proposed service area includes hard-to-reach predominantly Muslim and immigrant communities in 74 counties across 11 U.S. states where ICNA Relief has an existing presence and/or partnerships with local health departments and social service providers. Through our efforts, we expect to reach approximately 330,000 individuals through outreach and education and to connect over 70,000 individuals to federally authorized COVID-19 vaccines, measurably increasing vaccine coverage and uptake across the nation.
OUR TEAM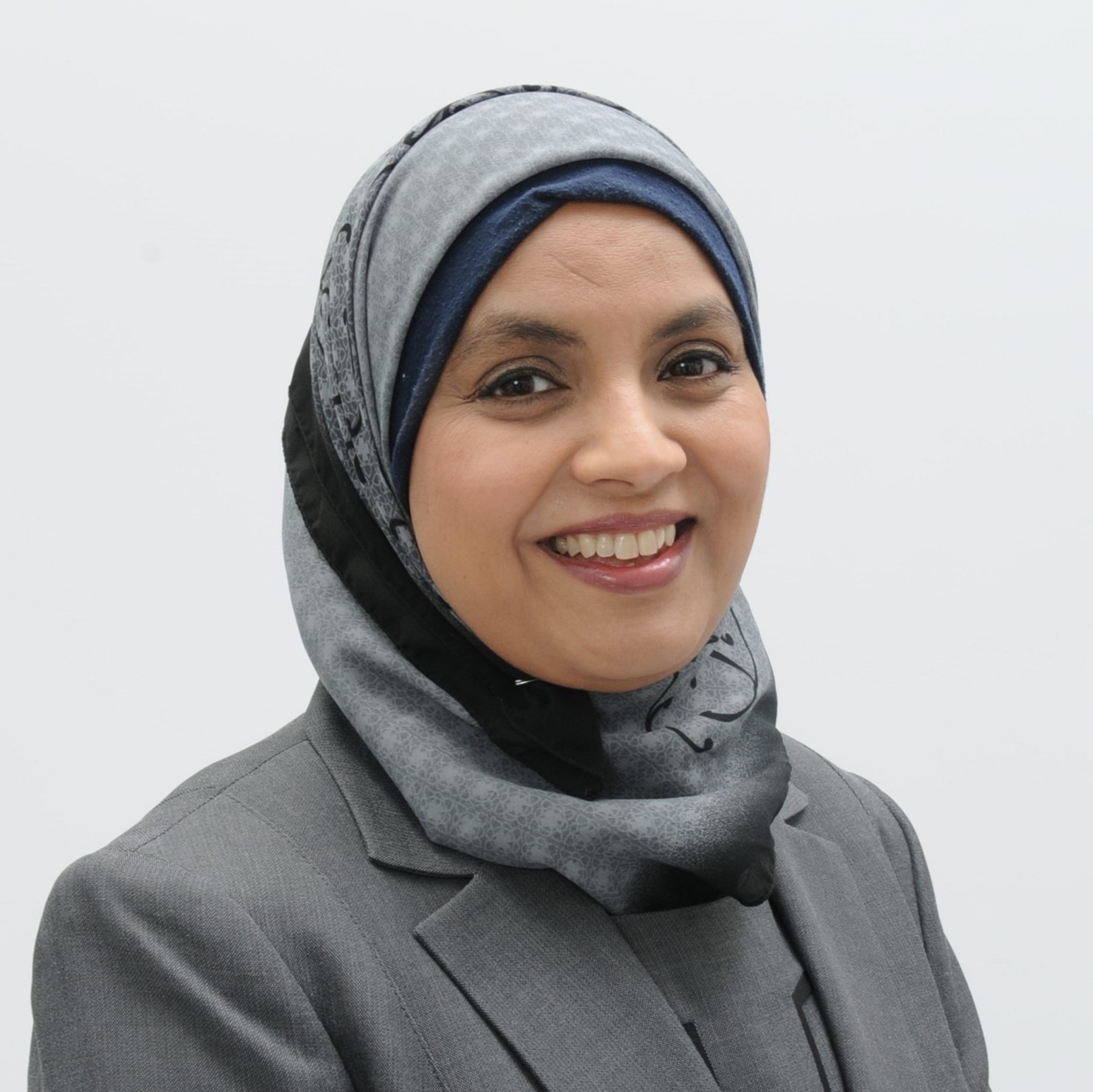 DR. RESHMA KHAN
PROJECT DIRECTOR
Dr. Reshma Khan completed her OB/GYN residency from Saint Elizabeth Hospital located in Youngstown, OH. After relocating to Charleston, SC in 2007, she worked at Ralph Johnson VA Medical Center for eight years. While working at the VA Medical Center, she founded the Shifa Free Clinic in Charleston. She is an active participant in various interfaith programs in Charleston working toward the promotion of understanding and mutual respect amongst various faiths.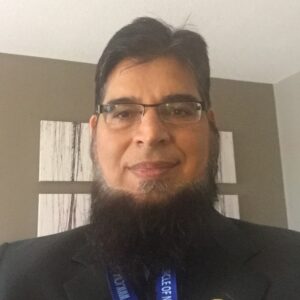 DR. MOHAMMED UZAIR
OPERATIONAL DIRECTOR
Dr. Mohammed Uzair is the National Director of ICNA Relief Mobile Clinics and Medical Clinic Dallas. He received his MBBS medical degree from a prestigious medical school in Karachi and later completed his residency and fellowship at the University of Connecticut. In 2011, he became the ICNA Relief Clinic Director in Atlanta, GA and later established four free clinics under ICNA Relief. He has over a decade of outreach experience in organizing many free mobile clinics, community health fairs, and free medical camps.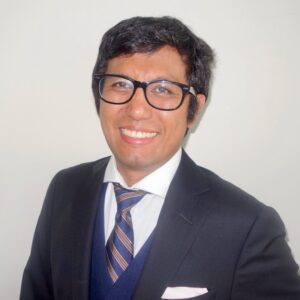 AHMAD NAZHAR
ADMINISTRATIVE DIRECTOR
Ahmad Nazhar is an operations engineering professional with over twenty years of global experience in engineering program management and business research, ranging from econometric analysis in Boston, project development in London, and deep-water interventions in Australia. He is married with four children, and currently, he is now doing his best to serve the community through ICNA Relief.