We've Served over 81,000 People
Refugee Services
Our objective is to assist new arrivals and refugees to settle into American society as soon as they can through empowerment and assistance programs. It is our goal and wishes that they become a valuable member of the American mosaic as soon as possible.
Community Education
Muslim Family Services offers a range of educational workshops aimed at informing and empowering communities. These workshops cover an array of topics, including domestic violence, mental health,  and more. 
F.A.T.E
The objective of FATE is to aid Muslim children currently in the foster care system. We advocate, counsel, train, and educate Muslim families. Our quest is to help them come forward and revive the beautiful Sunnah (Prophetic tradition) of Kafala (fostering).
Specialty Pantry
Our specialty pantries are designed to help low-income families receive hygienic supplies they need on a monthly basis for their most basic needs. The families we serve don't have to choose between paying their bills and buying clean diapers for their children.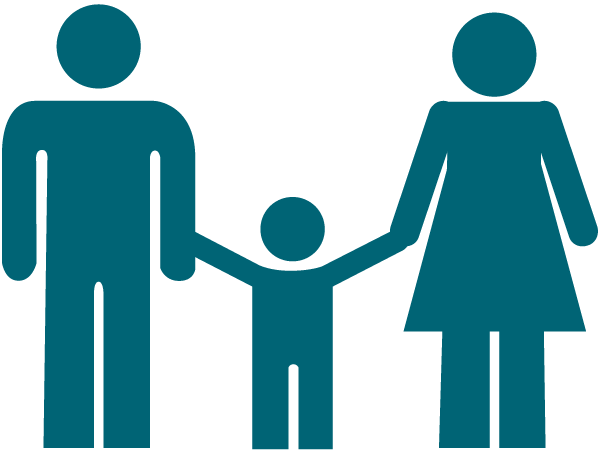 Helping People All Over the USA
ICNA Relief's counseling services are provided by
licensed mental health professionals in several states. We focus on individual, family, and group counseling to address depression, anxiety, trauma, relationship, and other issues. Our counselors provide psychoeducational programs and workshops on many issues addressing the needs of our communities. Our services are geared toward a culturally responsive framework serving people from all backgrounds. All counseling services are free and available to everyone. Two other programs are case management and limited financial assistance, offered to individuals needing the above services.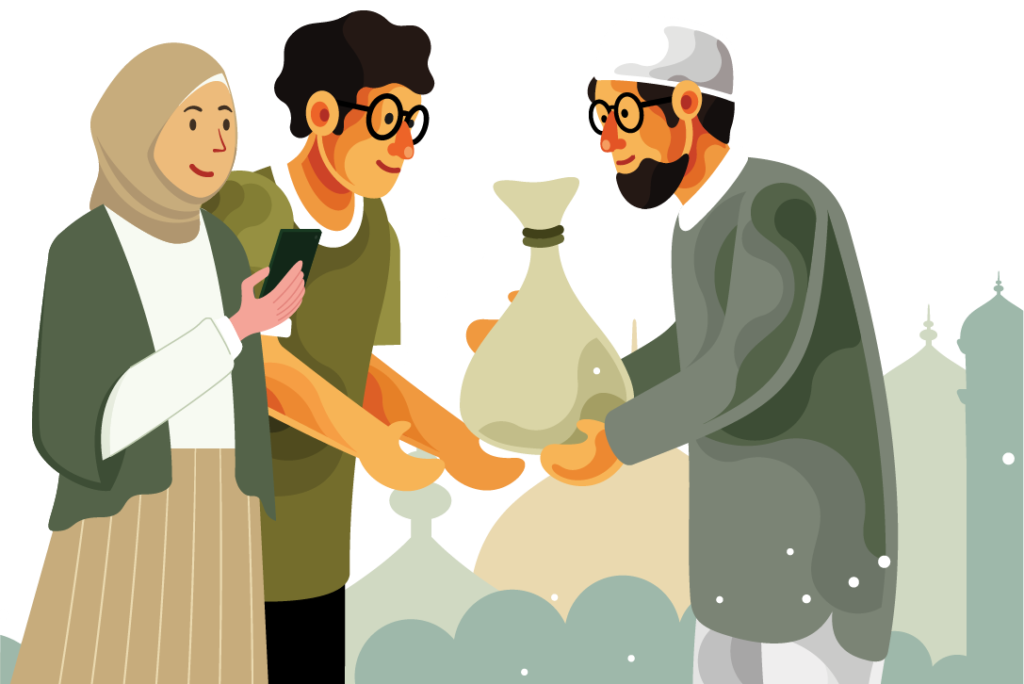 Muslim Family Services offers a comprehensive set of programs using a holistic framework in our services. Our program has grown substantially from 2005 when we started serving refugee families in the US. In 2022 alone, we assisted more than 50,000 refugees with services like English language skills development, job placements, food pantries, rental assistance, and vehicles from our car donation program. We also provided furniture, household supplies, welcome packages, and cultural orientation. We serve refugees from Syria, Iraq, Afghanistan, Burma, Congo, Somalia, and Ukraine.
National Helpline: (844) 412-9809
The ICNA Relief Helpline is a free, nationwide peer-support service providing information and resource referrals to people facing difficulty due to the Covid-19 crisis. Helpline staff are experienced, well-trained and able to provide guidance. We also accommodate callers who speak the following languages: English, Urdu/Hindi, Bangla, Spanish, and Arabic.
During this time, we will be answering voicemails and emails within 24 – 48 business hours of receipt.
To contact the ICNA Relief Helpline, please call +1-(844)-412-9809, Monday through Friday from 9 a.m. to 9 p.m. ET or send an email to helpline@icnarelief.org.