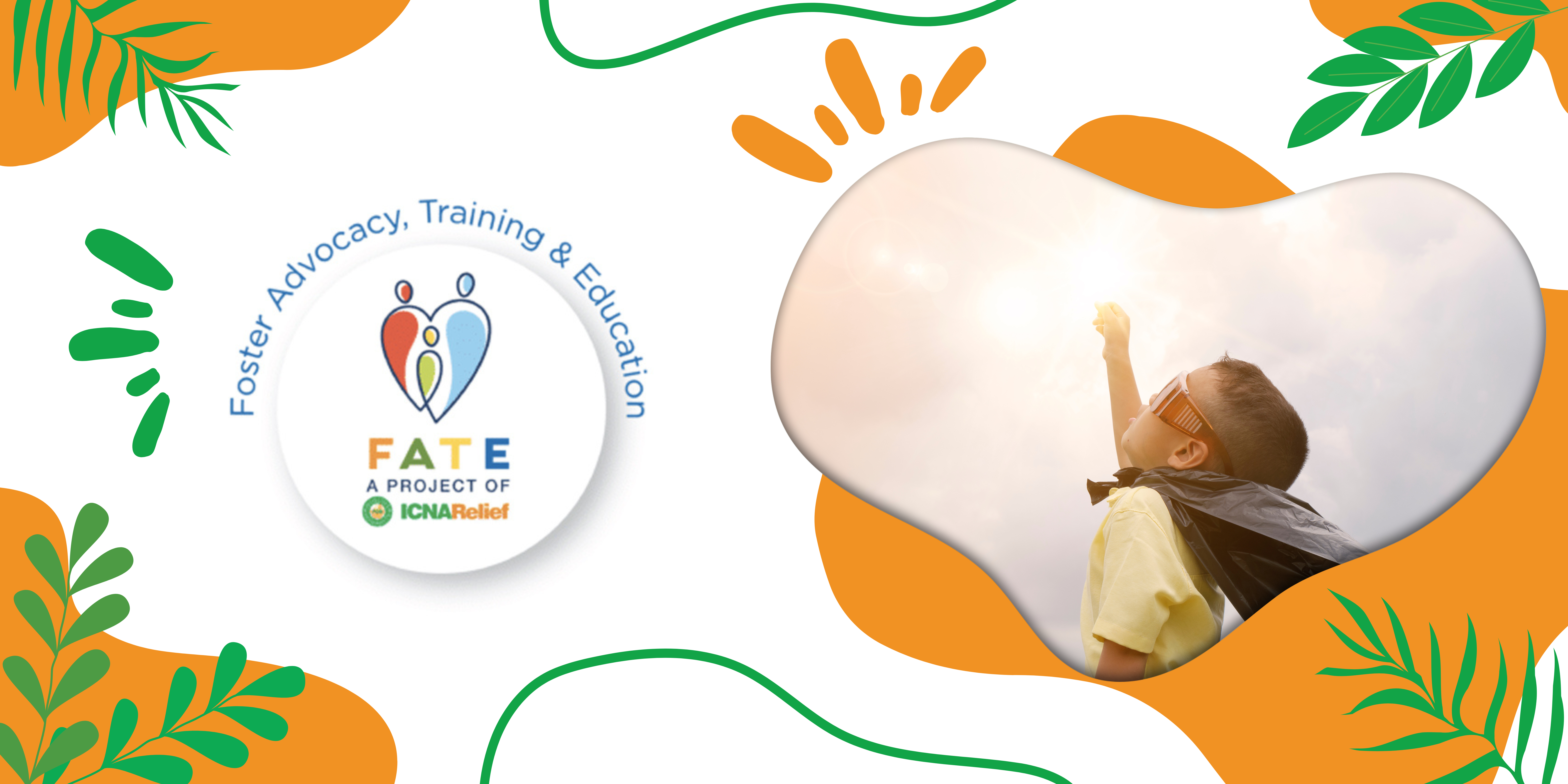 The objective of FATE is to aid Muslim children currently in the foster care system. We advocate, counsel, train, and educate Muslim families. Our quest is to help them come forward and revive the beautiful Sunnah (Prophetic tradition) of Kafala (fostering).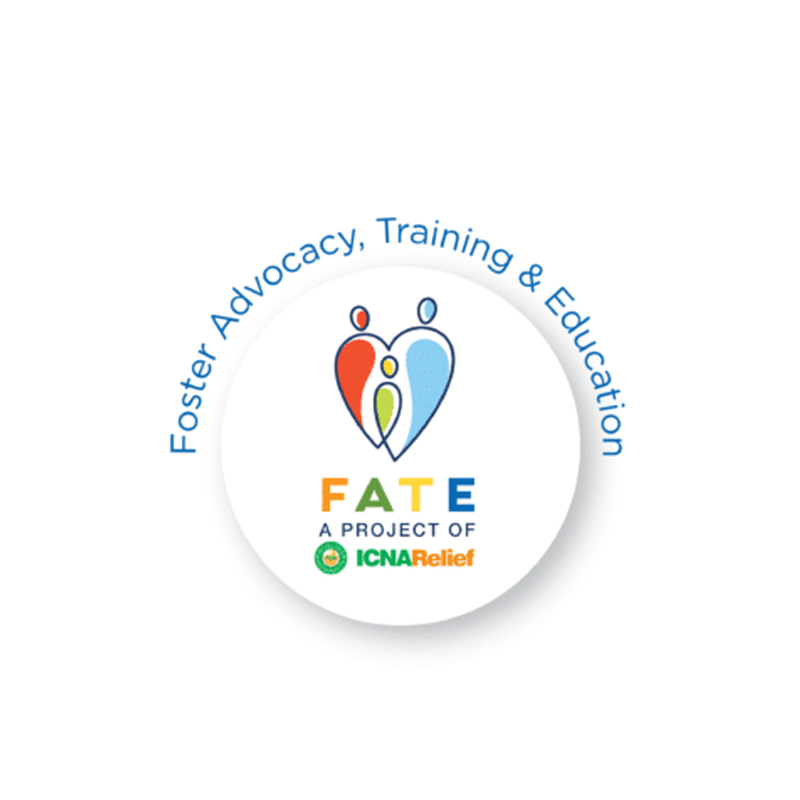 What is Foster Care
Foster care is a temporary living arrangement provided by the State for children when the biological parents are no longer able to provide a safe environment to a child. The State intervenes through CPS (Child Protective Services) and takes over the legal and physical custody of the child and temporarily places them in the custody of a licensed foster parent or a relative approved by the State, while the court investigates the abuse and negligence charges/allegations against the parents.
What is CASA
A Court Appointed Special Advocate (CASA) is the voice of the foster child. They advocate for the child by learning all they can about the child and their family. They are required to observe and engage the foster child in their new environment and report their findings to the judge. In this way, a well-informed and unbiased decision, which is in the best interest of the child, can be made.  They also make suggestions about the child's placement and services they need. They are required to monitor the child's situation until the case is released by the court, while collaborating with others to ensure the necessary services are provided.