R E F U G E E
S E R V I C E S
Our Program
ICNA Relief's Refugee Program is designed to rebuild, empower, and transition refugees by providing caring and compassionate service to victims of adversities and survivors of disasters. It is our goal at ICNA Relief to transition refugee families into a comfortable lifestyle in American society.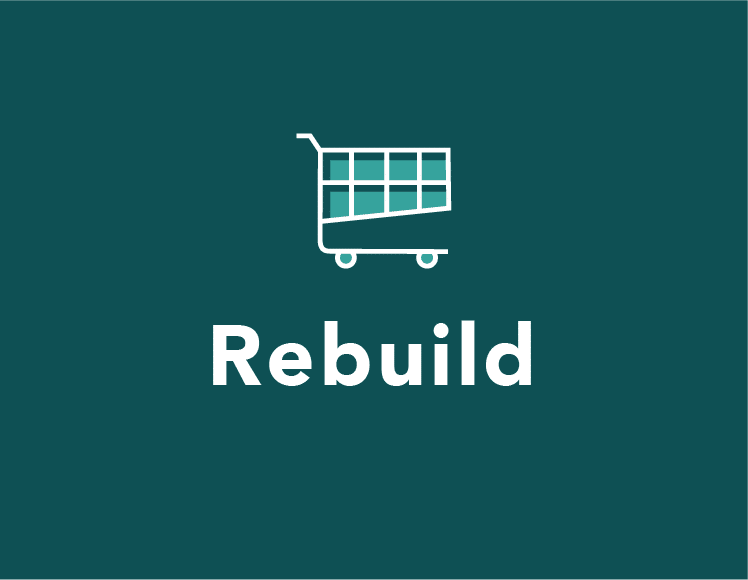 Our work begins even before the arrival of the family. We contact the resettlement agencies to gather information regarding the size of the family the ages of the children, and anything else important that would help us prepare for their arrival. To see a default list of what is included in a Welcome Package click here.
At ICNA Relief we do our best to get all the necessary furniture ready for the refugee families as soon as they arrive. ICNA Relief either sponsors the family with donations or has the furniture delivered directly to the family's place of stay. By providing furniture, ICNA Relief allows the family to use their allocated Welcome Money, limited amount of money given by the government to help settle in, on other urgent necessities until they find a stable income.
How You Can Help!
ICNA Relief's Refugee Program needs you! Get involved by helping integrate these families into their new homes and society. Here is how: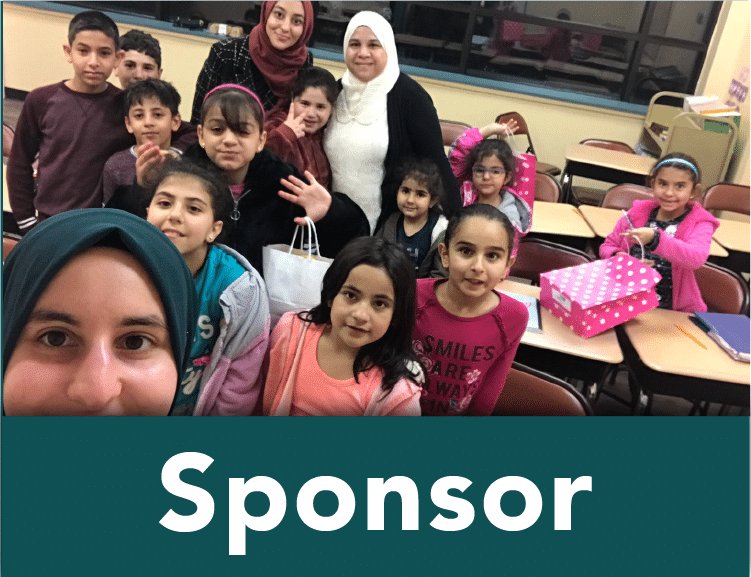 Sponsor a refugee family by using the donation box below!
$500 a month can help with 2 twin mattresses, kitchen/bathroom supplies, microwave, vacuum, and cleaning supplies.
$250 a month can help microwave, vacuum, kitchen/bathroom supplies, and cleaning supplies.
$100 a month can help with pillows, blankets, sheets, towels, and personal hygiene products.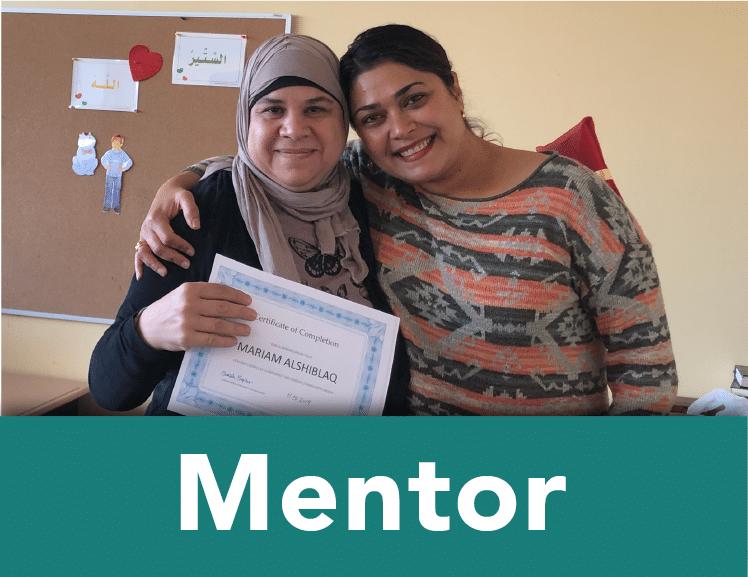 Many families are simply looking for a friendly face, a friendship, a mentor.
Becoming a mentor can consist of anything from monthly social visits, advice on how to navigate the school systems, or sharing recipes. These are families that have left everything behind to start a new, better, life in the land. Let's be that helping hand and that friendly face.
To learn what mentoring involves, contact us today!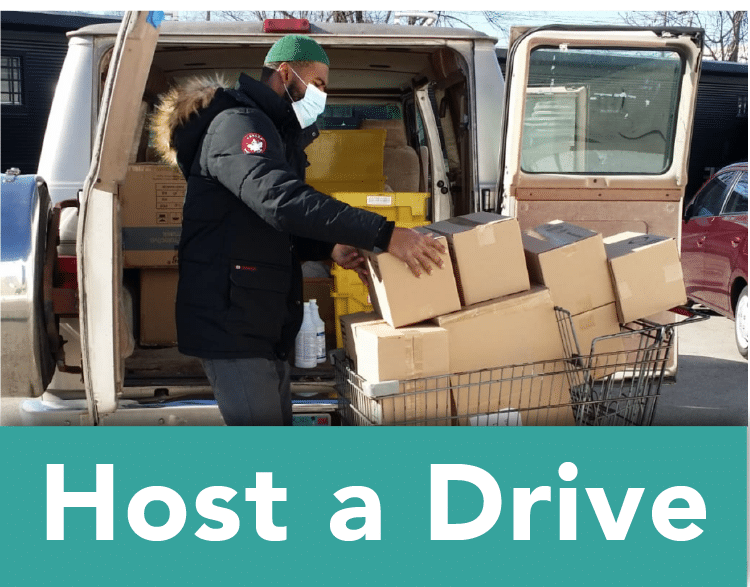 We're always looking for in-kind donations that will help families settle into their new homes!
Collect canned unperishable foods, or download our homes essentials list to collect at you local community! ICNA Relief also organizes an annual winter coat drive. Organize your own and share the warmth with new refugee families.
Please see our office locations below for a drop off.