ICNA Relief's Refugee Program is designed to rebuild, empower, and transition refugees by providing caring and compassionate service to victims of adversities and survivors of disasters. It is our goal at ICNA Relief to transition refugee families into a comfortable lifestyle in American society.
How You Can Get Involved
ICNA Relief's Refugee Program needs you! Get involved by helping integrate these families into their new homes and society.
Mentor Program
Becoming a mentor can consist of anything from monthly social visits, advice on how to navigate the school systems, or sharing recipes. These are families that have left everything behind to start a new, better, life in the land. Let's be that helping hand and that friendly face.
To learn what mentoring involves, contact us today!
Host a drive
We're always looking for in-kind donations that will help families settle into their new homes! Collect canned unperishable foods, or download our homes essentials list to collect at your local community! ICNA Relief also organizes an annual winter coat drive. Organize your own and share the warmth with new refugee families. Please see our office locations Click Here.
Sponsor Program
$500

 

a month can help with 2 twin mattresses, kitchen/bathroom supplies, microwave, vacuum, and cleaning supplies.
$250

 

a month can help microwave, vacuum, kitchen/bathroom supplies, and cleaning supplies.
$100

 

a month can help with pillows, blankets, sheets, towels, and personal hygiene products.
Rebuild
Our work begins even before the arrival of the family. We contact the resettlement agencies to gather information regarding the size of the family the ages of the children, and anything else important that would help us prepare for their arrival. To see a default list of what is included in a Welcome Package click the button below.
Empower
Throughout our network of food pantries, we distribute thousands of pounds of food every week to the refugees. Before the arrival of the families, our ICNA Relief team fill the pantries and fridges, then we register them in the food pantry so they can come and collect food when they need it. Amount of food depends on the severity of the case and the size of the family. Since most of the refugees go through a lot of trauma and hardship before they arrive here they will definitely need mental health care. Our counselors start their job by visiting the new arrivals and listen to their problems and design a special program to fit their situation. Some families need one to one sessions while others can attend general sessions.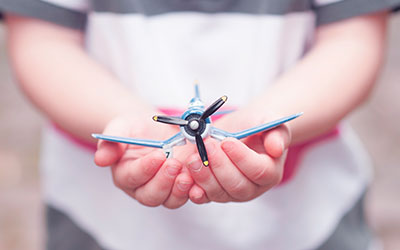 Skills Development
Give a man a fish and feed him for a day. Teach him how to fish and feed him for a lifetime. ICNA Relief hosts a plethora of workshops to train individuals in income – bearing trades. Our workshops include sewing classes, computer proficiency, and more.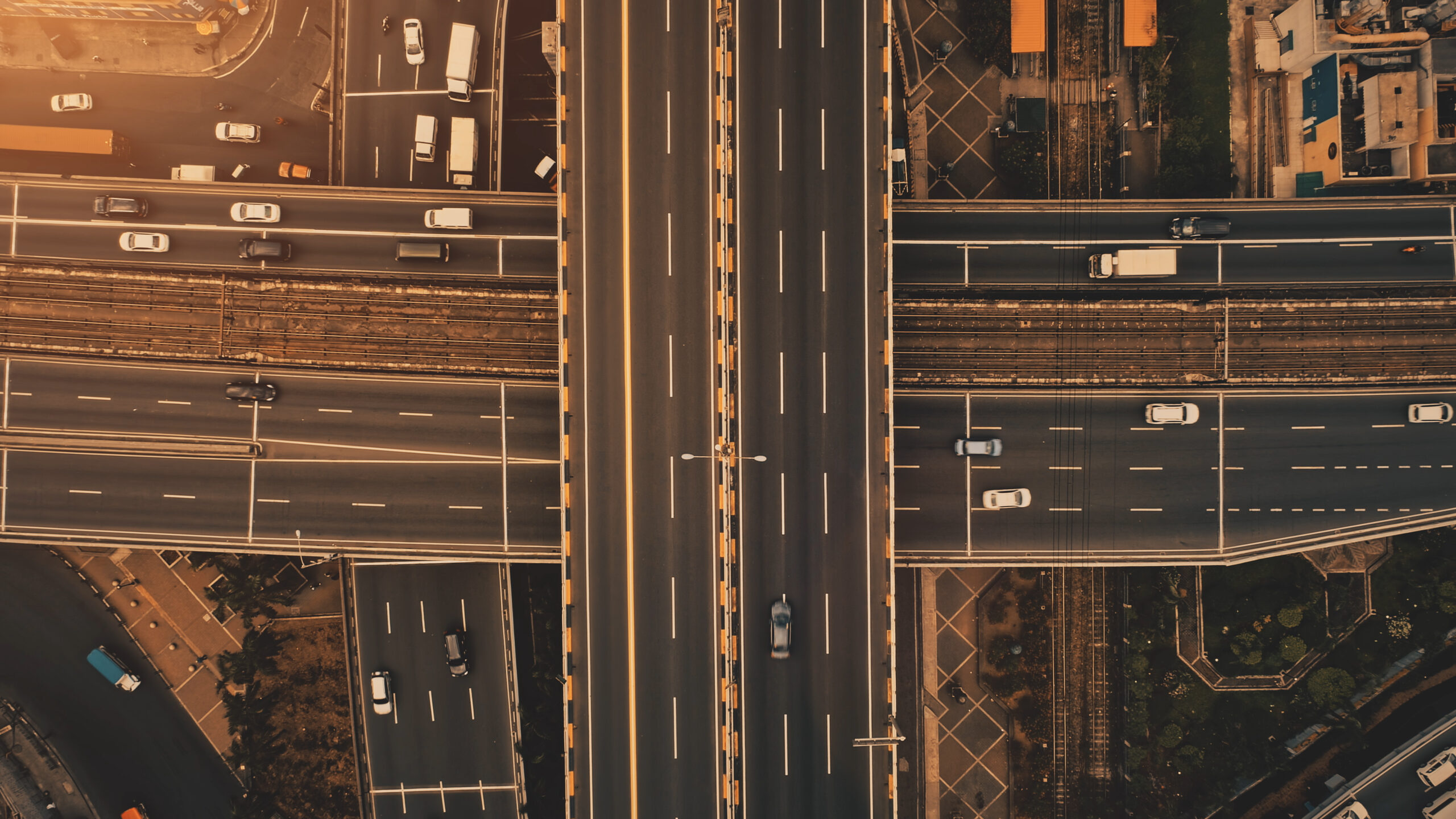 Transportation
Getting around is so necessary, but becomes such a challenge if you don't have a license or a vehicle to drive. ICNA Relief has a vehicle donation program where we connect refugee families to donated cars and teach them to drive. We also help families obtain bus passes where needed and connect refugees with volunteer drivers.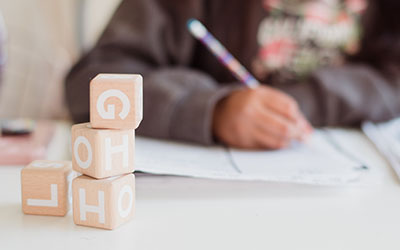 Language Assistance
One of the biggest challenges for refugee families is language. Imagine trying to be a part of society without being able to read, speak or understand the language. It is hard! That is why we provide ESL classes and translation assistance for new refugee families.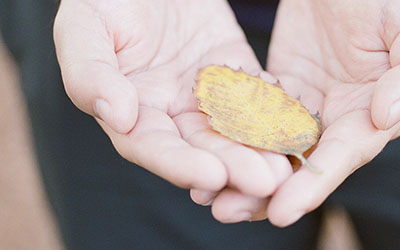 Job Readiness
ICNA Relief provides refugees with the necessary skills and knowledge to secure employment and establish self-sufficiency in their new communities. The program offers a range of services and resources to assist refugees in developing job-readiness skills 
Entrepreneurship Program
ICNA Relief has been actively assisting refugees in starting their own businesses. Over the years, we have provided more than 100 sewing machines to multiple families and purchased hair salon furniture for refugee women. We have also supported individuals in establishing their own catering services, provided tools for handymen to start painting businesses, and assisted others in launching mowing businesses. In addition, we have provided supplies to several teachers who want to start tutoring services.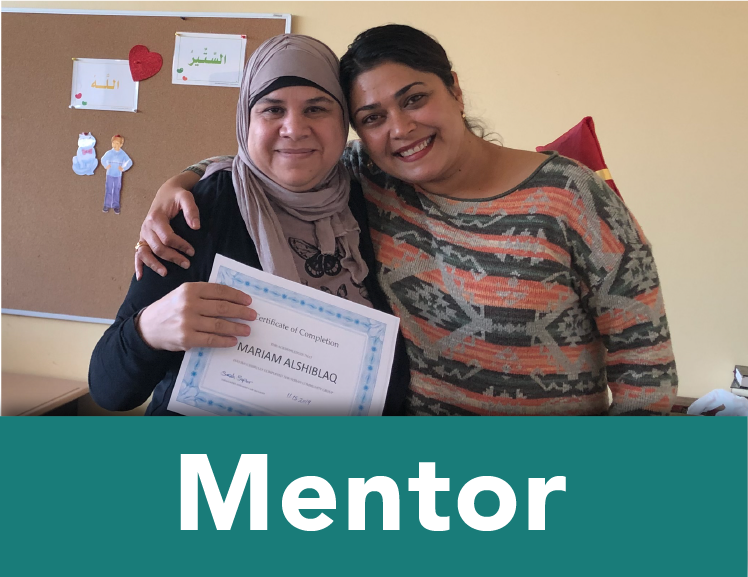 Mentorship
Many families are simply looking for a friendly face, a friendship, a mentor. ICNA Relief pairs refugee families with local friends to provide guidance and support through their transition. To learn what mentoring involves, contact us today!
Become a Volunteer Today
Volunteering with ICNA Relief is an opportunity to make a positive impact on the lives of people in crisis, while also gaining valuable skills and experiences.
Volunteer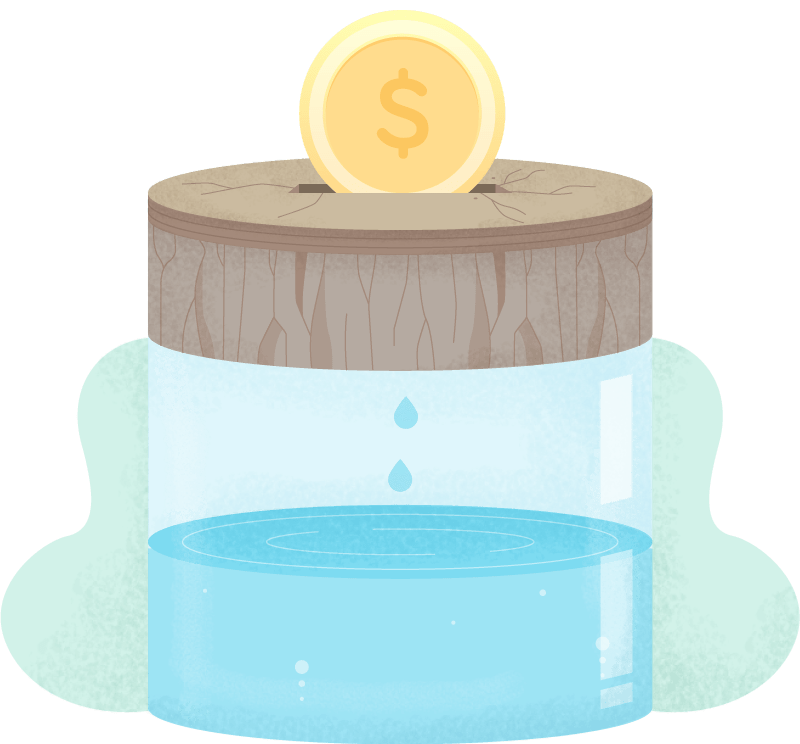 We've Served over 58,000 Refugees
In 2022, ICNA Relief organized the Refugees Roundtable Conference in Virginia, which was attended by 56 organizations agreeing for ICNA Relief to act as a bridge between different organizations to complement each other on resettling refugee initiatives. ICNA assisted in resettling the refugees with capacity building, and refugee status adjustment. The partnership between ICNA Relief and the Office of Refugee Resettlement (ORR) comprises representatives from public, private, and nonprofit organizations. This partnership aims to support
newcomers and their families in attaining overall health and wellness by increasing awareness of community resources and accessibility tomedical and behavioral health services.
Helping Refugees All Over the US
ICNA Relief provides assistance to refugees in 20 different states including Washington, Texas, New Jersey, New York, Arizona, Georgia, Illinois, Michigan, Pennsylvania, Florida, California, Virginia, Massachusetts, Boston, Louisiana, Kansas, Minnesota, Tennessee, Nevada, and North Carolina.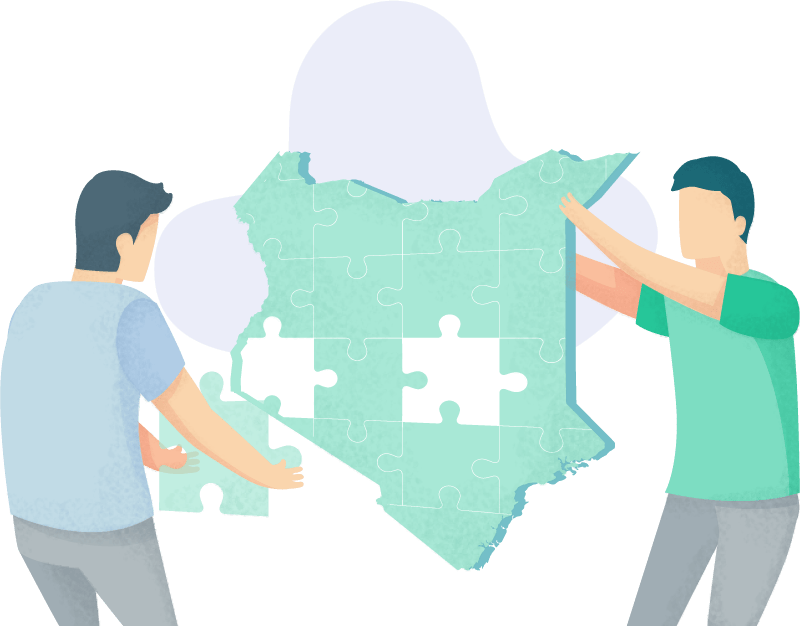 Refugee Care Package – Level 1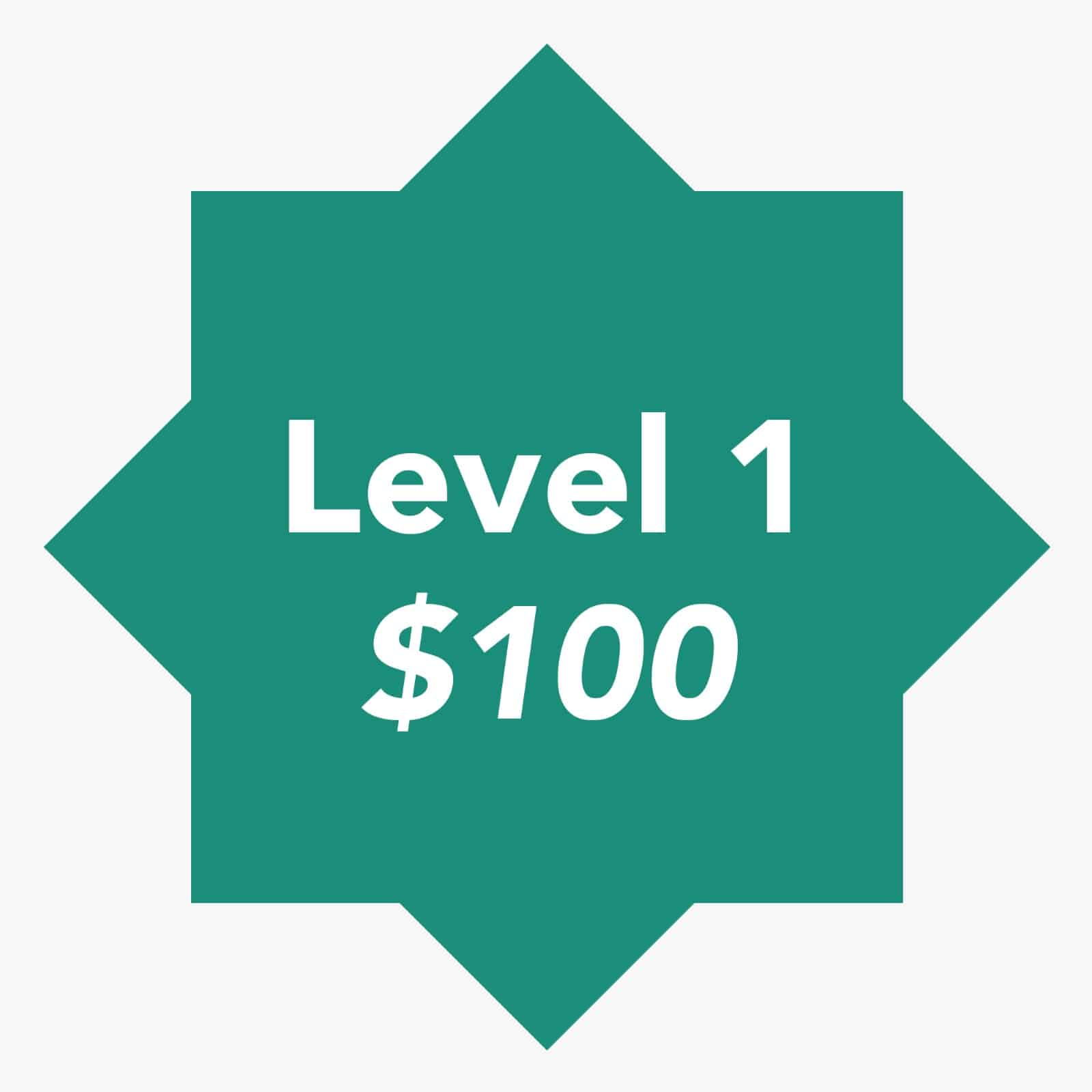 Refugee Care Package – Level 2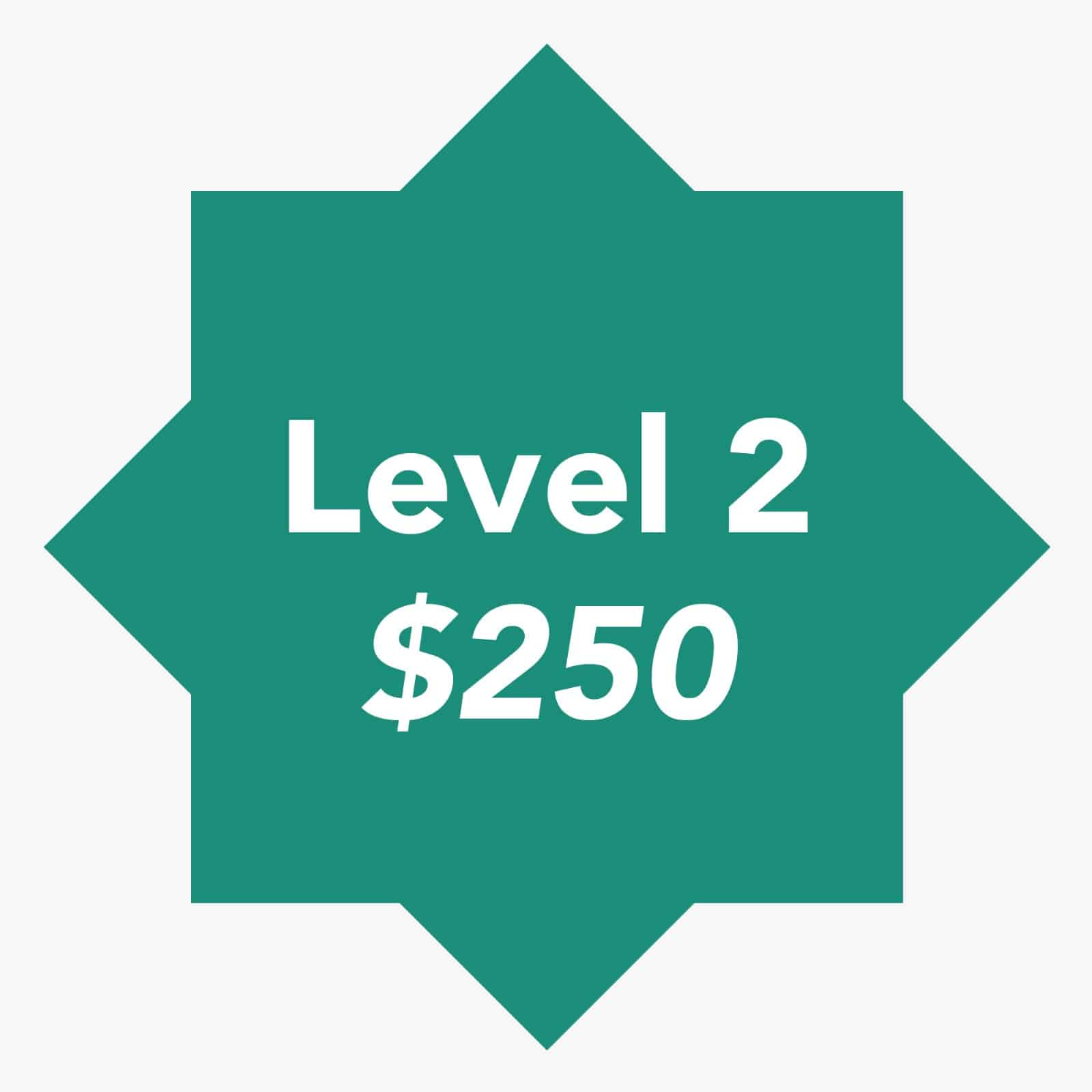 Refugee Care Package – Level 3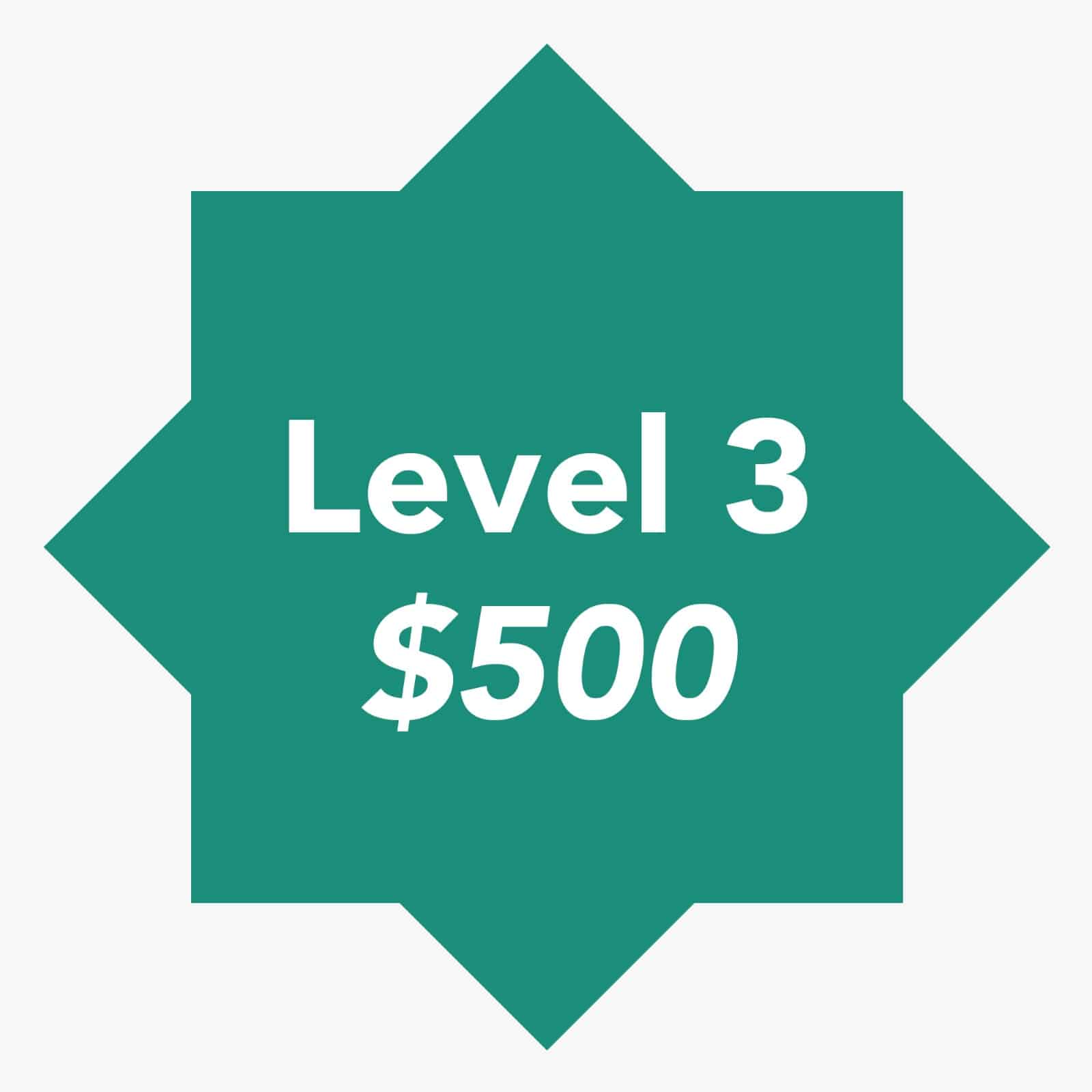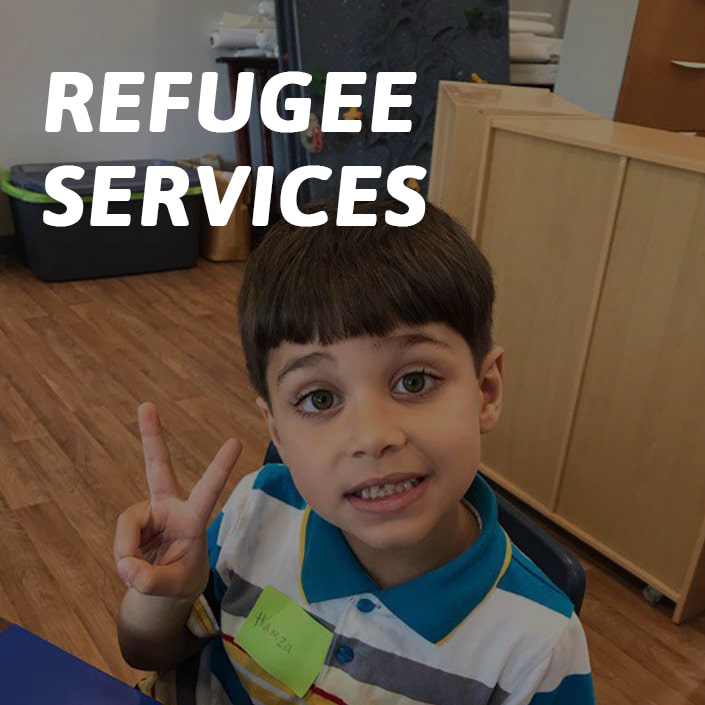 ICNA Relief Muslim Family Services signed an MoU on Dec. 6, 2022 with International Refugee Committee (IRC), WA to focus on areas including ESL classes, women empowerment, care for foster children and counseling services. Other achieve-ments in the last quarter from...
December 2022 ICNA Relief MFS Program continues to serve refugees from various countries. In the last quarter, we focused on the following items:Winter gears distribution: Hundreds of free winter jackets, blankets, shoes, pajamas, hats, gloves, socks, and other winter...