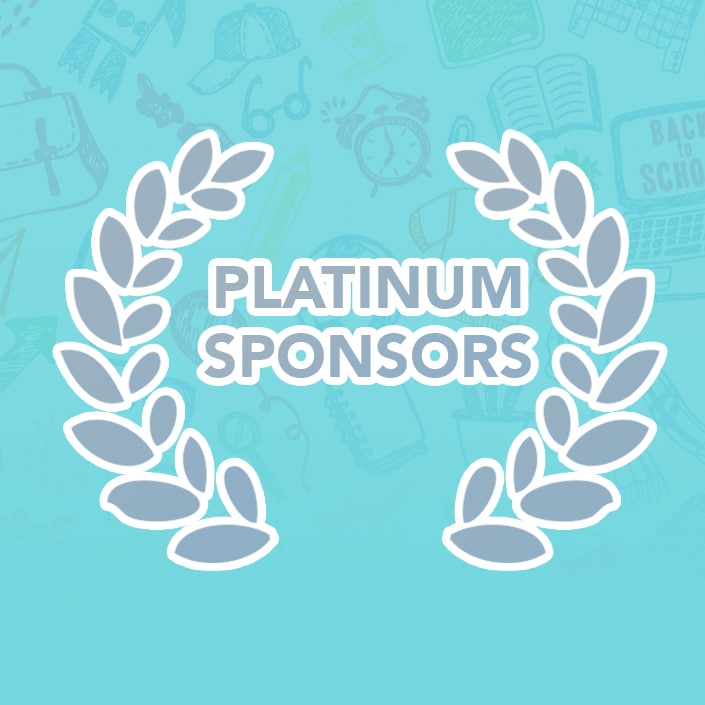 You are an education chief. You understand the importance of giving to the next generation of scientist, entrepreneurs, artists, and change-makers. Your company stands for their success.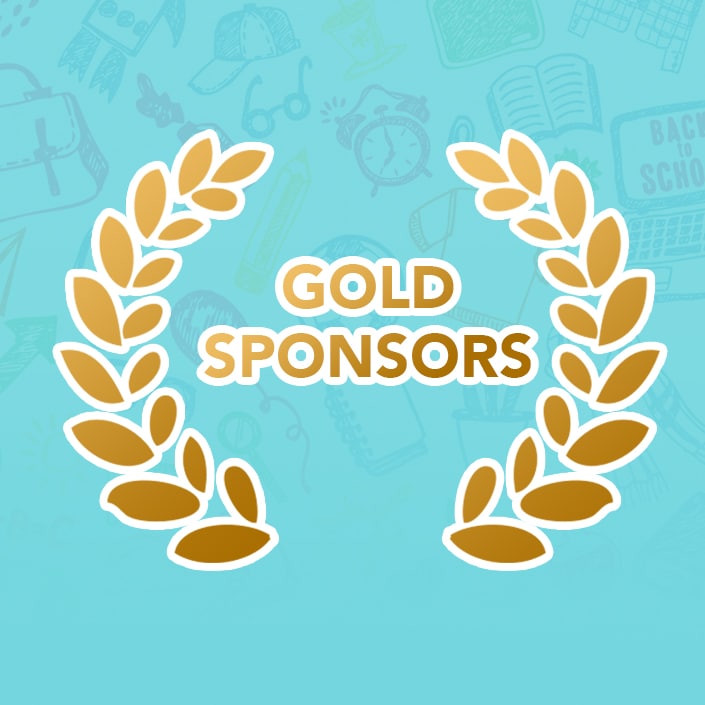 You are an education enthusiast. You see the value young minds and cherish them to grow and be wonderful leaders of tomorrow.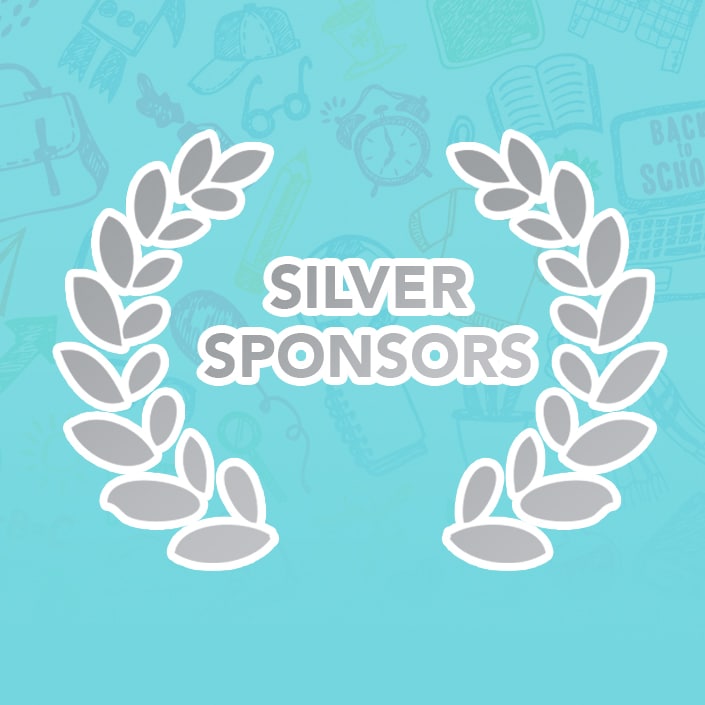 You love children and honor the responsibilities of tomorrow. You work hard to give back as much as possible, knowing these are your children too.
STEPS TO BECOMING A SPONSOR
[ 1 ] Use this button below to pick a sponsorship level and donate the amount. Keep your electronic receipt that's emailed to you.
[ 2 ] After, sign the electronic sponsorship agreement form.