Our 2020 Vision
This year is different for everyone.
A global pandemic may have thrown us a curveball, but ICNA Relief is still committed to ensuring that our youth have the tools they need to make their educational aspirations come to fruition. We are still giving out backpacks and supplies to students in underserved communities, right here at home in the USA. This year, we are proud to launch EMPOWER (Educating Minds and Presenting Opportunities While Endowing Resources), a grant to assist teachers in their new roles as virtual educators. 
We have also initiated "Parenting During the COVID-19" support group. A resource where parents can discuss their struggles and successes during this pandemic.
Everyone deserves the chance to succeed, and YOU can help provide that opportunity by supporting our Back2School Giveaway program.
Be A Partner 
RUN AN ON-SITE DRIVE/ Ambassador
This year, just like years before, we are still giving away backpacks and supplies. The smell of a new notebook and the touch of new pencils ensures students, especially in disadvantaged communities, are seeking out success.
Education is the passport for success. Let's empower children in lower income communities by providing them the basic educational needs.
Our finale for the Fall of 2020: Parenting Tips During COVID
Tune in on Facebook Live!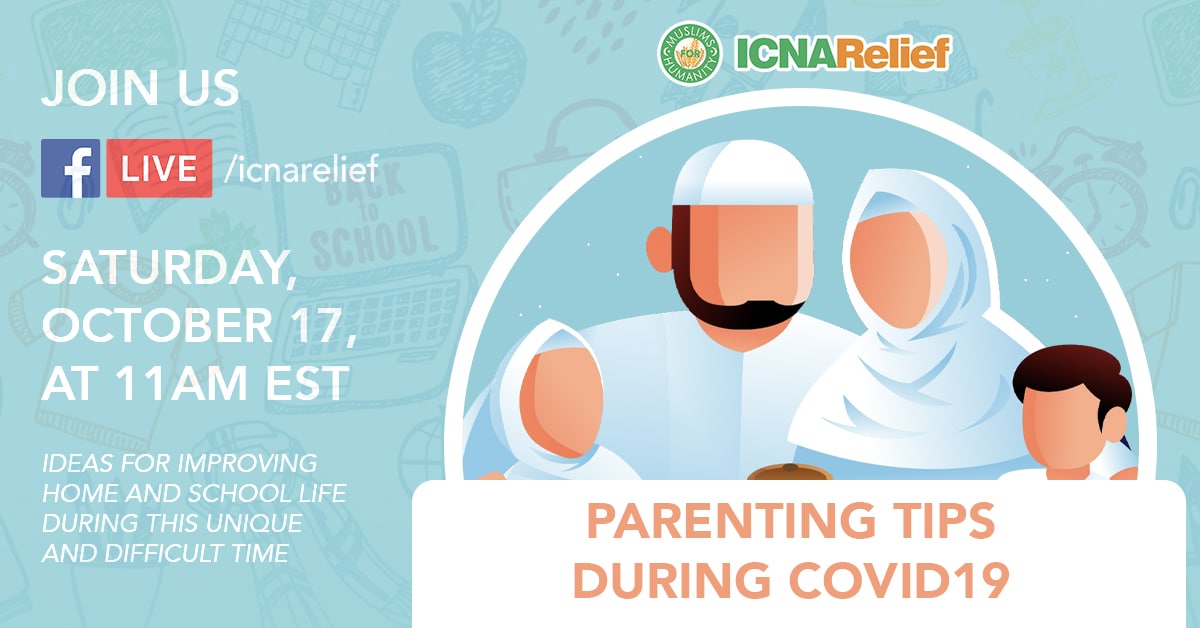 The classroom, an educators essential tool, is always in need of more supplies. From the physical planners to the digital softwares, we want all elementary student educators to worry just a little less. This year, for the first year ever, we are launching a $2,000 grant called EMPOWER.
We can't do what we do without the generosity and passion of our sponsors and partners. If you're a business owner, community center, mosque, church, or activist group etc, you can sign up to be a sponsor or contact us to become a partner.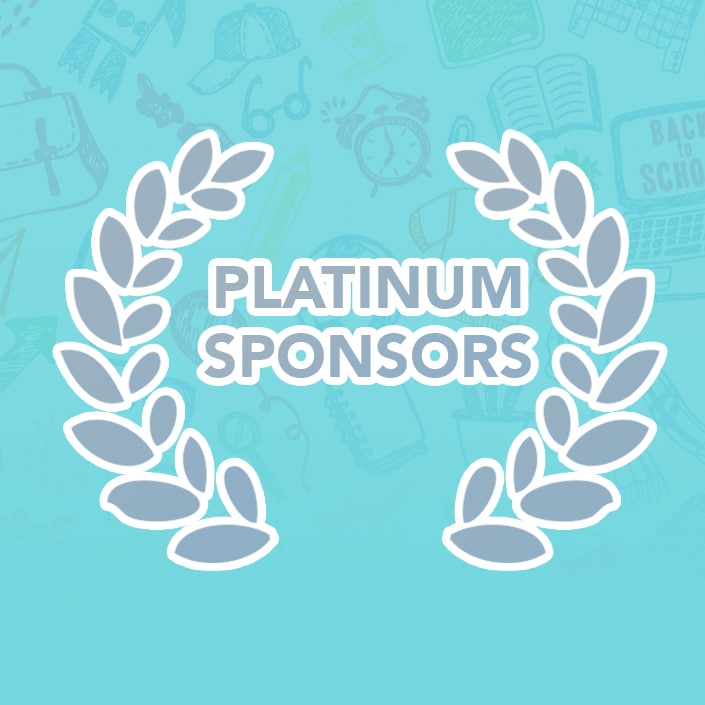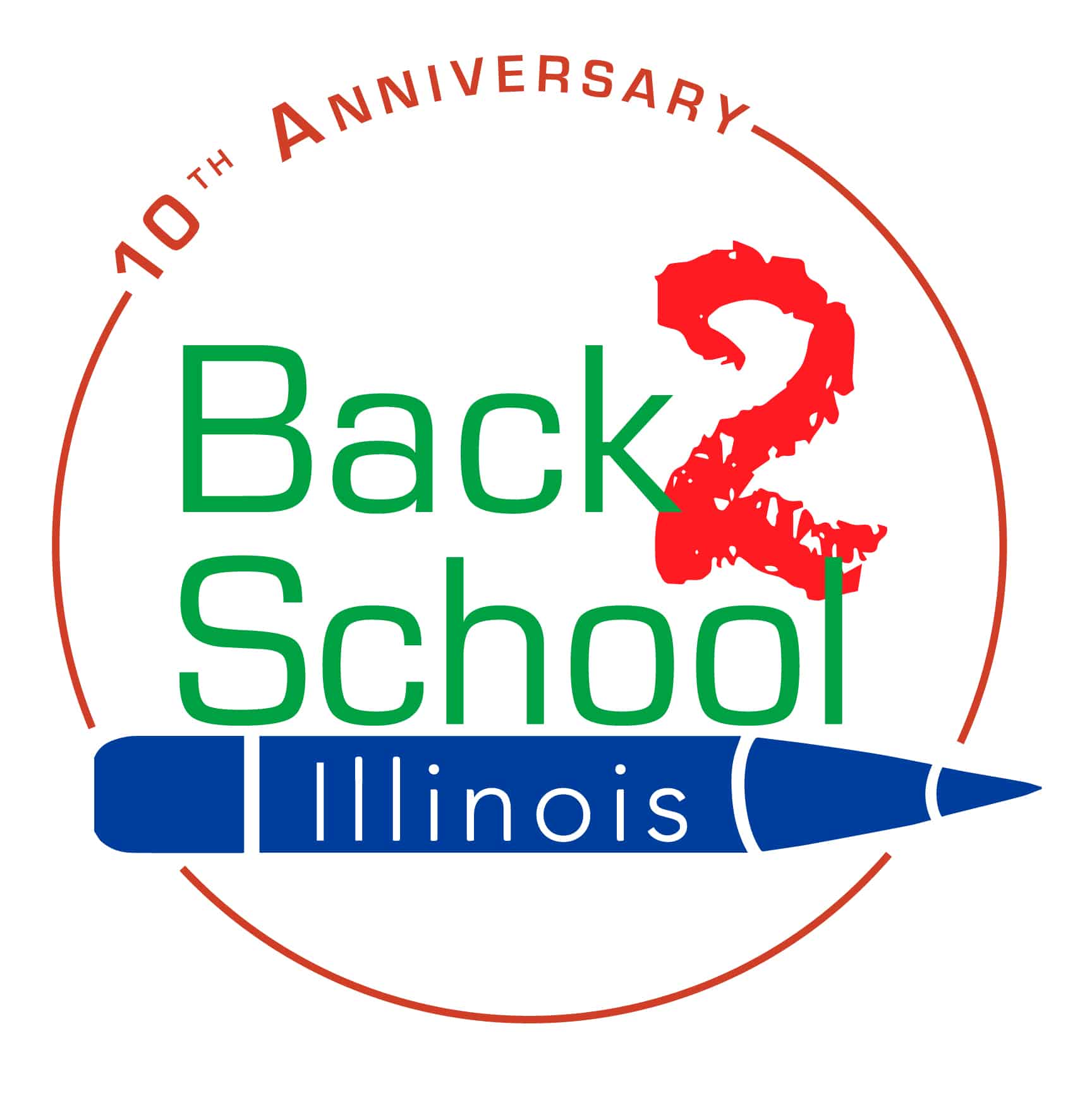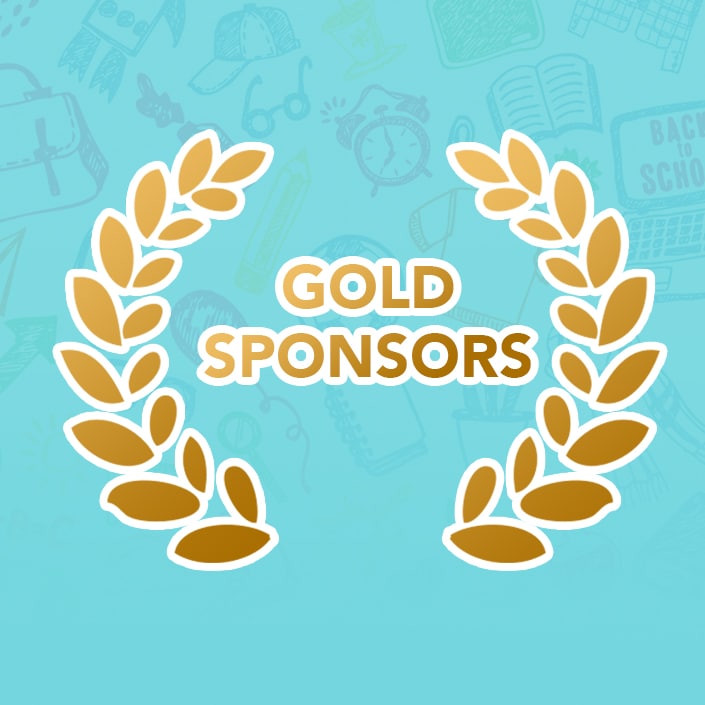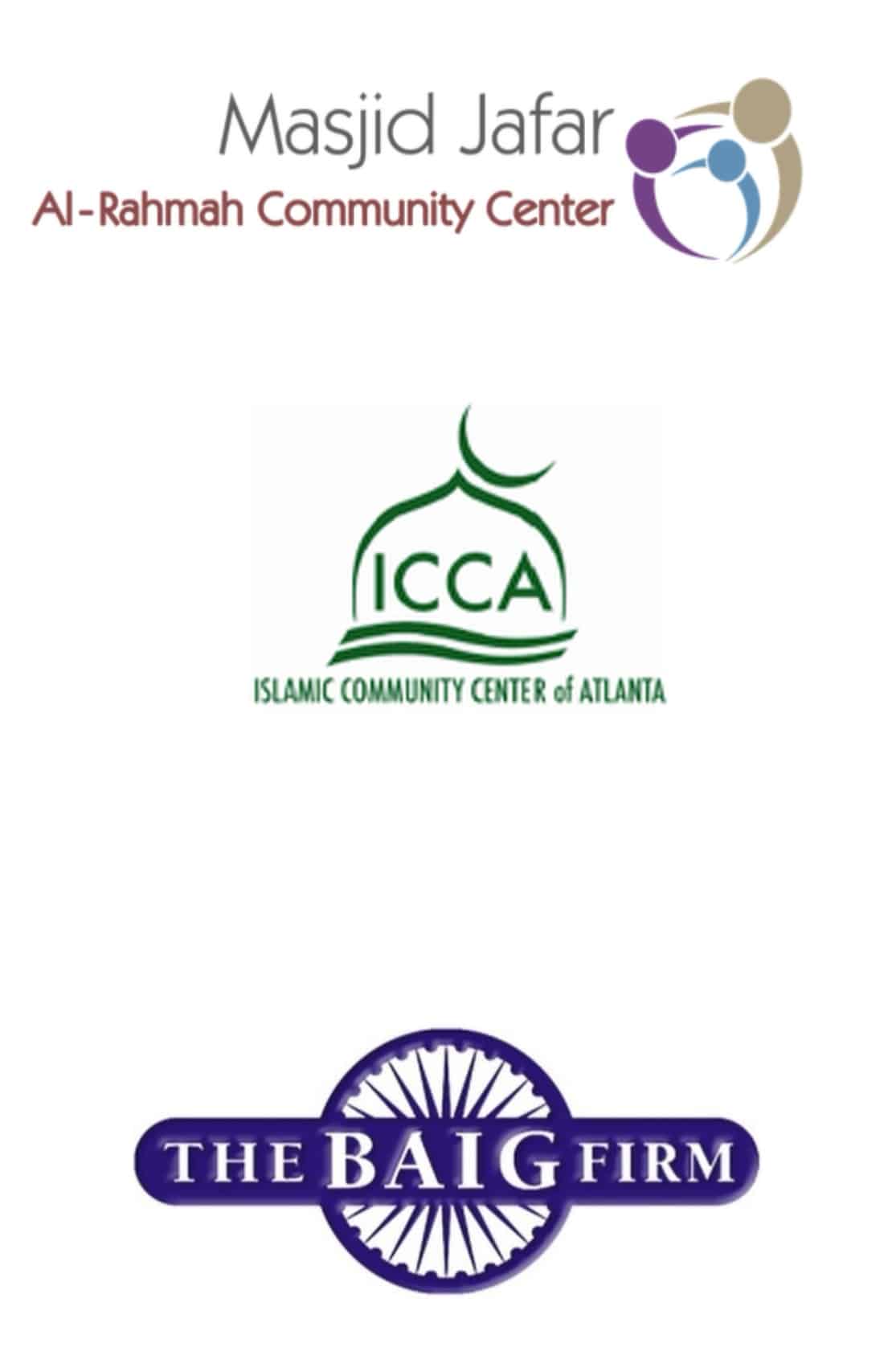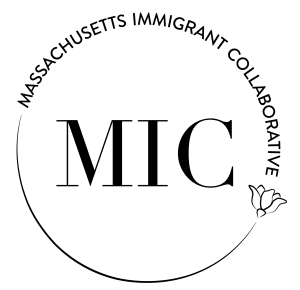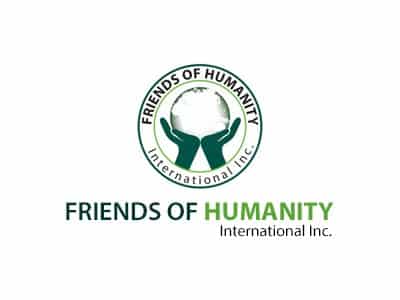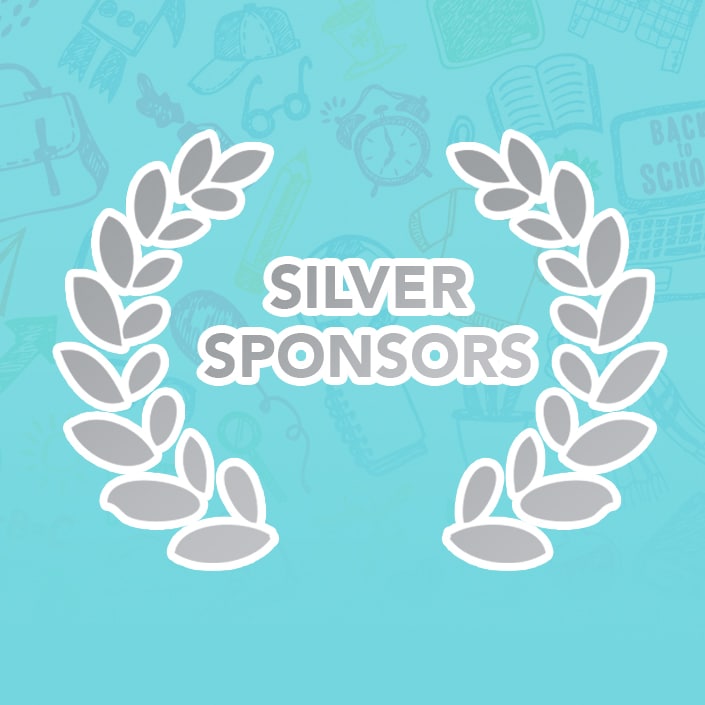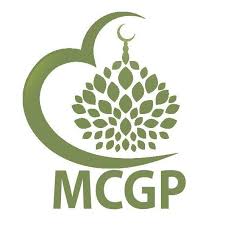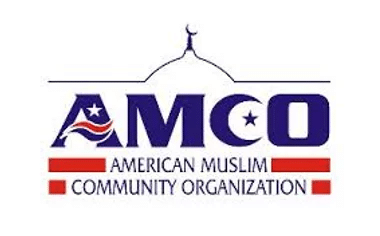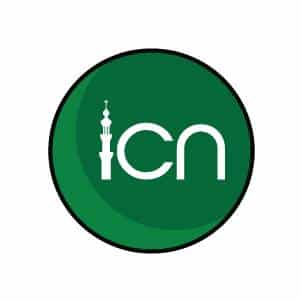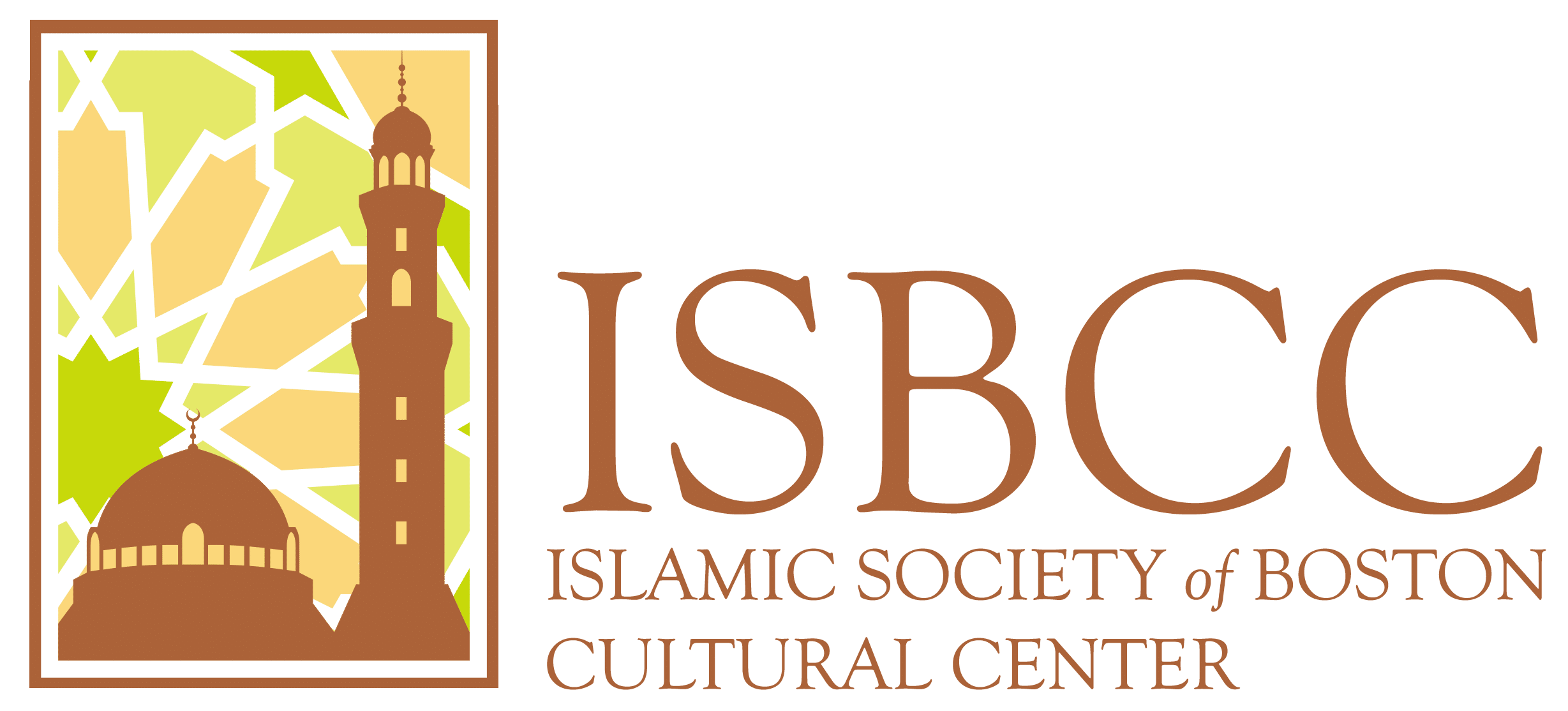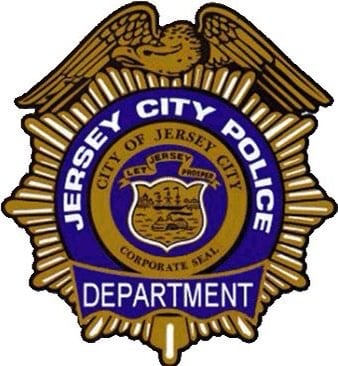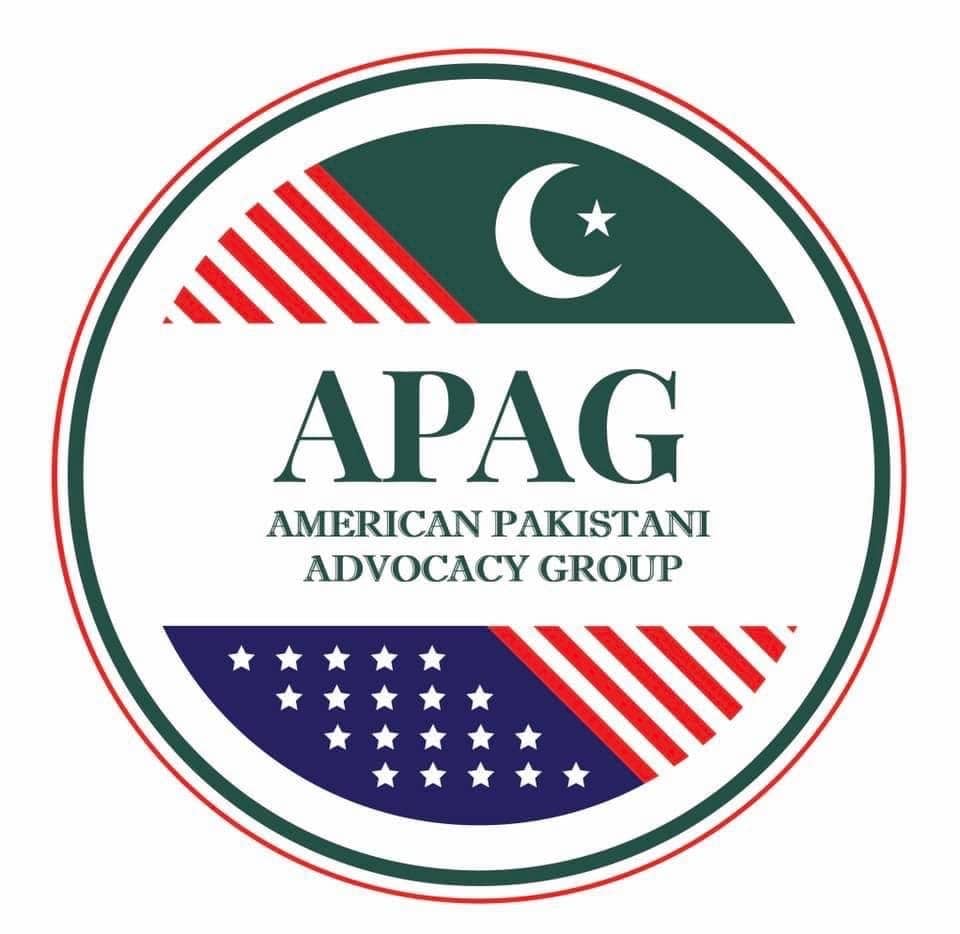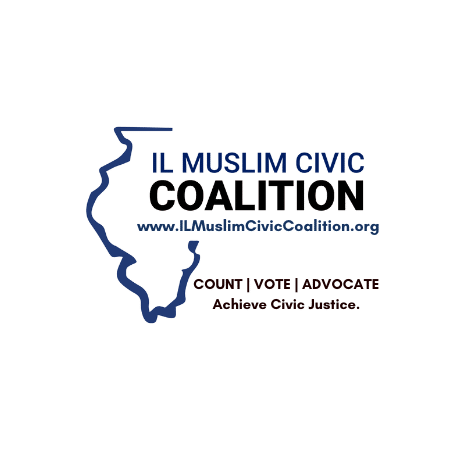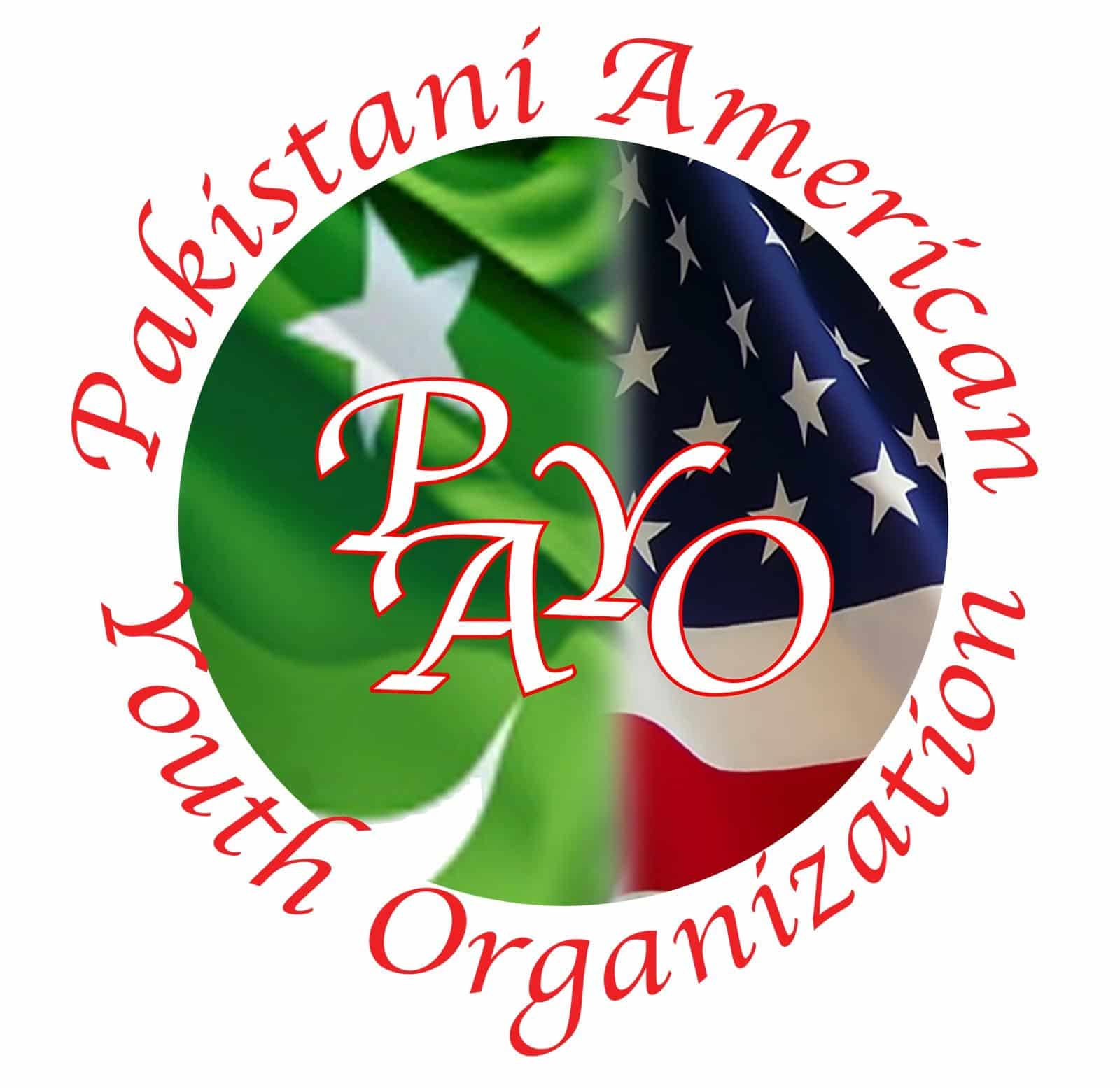 The Back-2-School Giveaway
project has reached 42 states!
Back2School Giveaway- FAQs
I am a member of MSA. How can I help?
You and your MSA can help with mobilizing the resources you have, such as social media promotion and sharing, to help us collect funds, get sponsors, and donate supplies.
How can I become an ambassador for the Back2School program?
As an influencer in your community, you can enlist your friends and followers' support to hold an on-site B2S Drive or an online (LaunchGood) fundraiser and collect school supplies.
How much does a backpack cost?
Since we have a contract with a wholesaler, each backpack costs only $10.
Will these backpacks be given to Muslims only?
No, we distribute to any student in need, whether they are Muslim or non-Muslim.