M U S L I M
F A M I L Y
S E R V I C E S
The mission of Muslim Family Services (MFS) is to facilitate the growth of people by using a holistic framework in our services.  We envision a community that develops a strong bond of humanity and are actively working on achieving it through education, intervention, and other evidence based practices.
National Helpline: (844) 412-9809
The ICNA Relief Helpline is a free, nationwide peer-support service providing information and resource referrals to people facing difficulty due to the Covid-19 crisis. Helpline staff are experienced, well-trained and able to provide guidance. We also accommodate callers who speak the following languages: English, Urdu/Hindi, Bangla, Spanish, and Arabic.
During this time, we will be answering voicemails and emails within 24 – 48 business hours of receipt.
To contact the ICNA Relief Helpline, please call +1-(844)-412-9809, Monday through Friday from 9 a.m. to 9 p.m. ET or send an email to helpline@icnarelief.org.
Refugee Services
ICNA Relief USA seeks to alleviate human suffering by providing caring and compassionate service to victims of adversities and survivors of disasters. ICNA Relief USA strives to build healthy communities, strengthen families and create opportunities for those in despair while maintaining dignity and advocating for basic human needs.
Our objective is to assist new arrivals and refugees to settle into American society as soon as they can through empowerment and assistance programs. It is our goal and wishes that they become a valuable member of the American mosaic as soon as possible.
ICNA Relief has provided refugees in the US, who face cultural and language barriers to employment, with opportunities to obtain jobs and training and improve their English language skills. This program promotes self-sufficiency. Services include employment placement, English classes, our Fast Track job readiness preparation, transitional and work support, and case management to remove barriers to employment.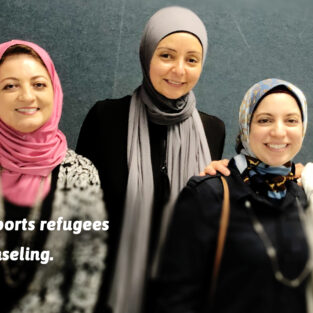 Community Education
Muslim Family Services provides a variety of workshops to educate communities. Topics include the following:
Domestic violence
Anger Prevention
Mental Health
Suicide Prevention
Women Support and Rehabilitation
Substance Abuse and Drug prevention
Premarital and Marital
Anti-bullying
Family Dynamics
Foster Parenting
Refugee Resettlement
Peer pressure
Technology and Mental Health
Community building
Teamwork
Leadership training
Cannot find a topic that meets your needs? ICNA Relief is happy to work with you in creating a program that best fits your needs.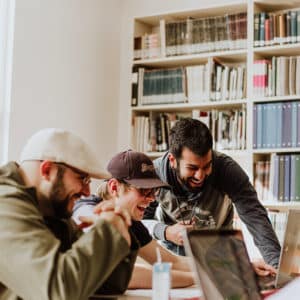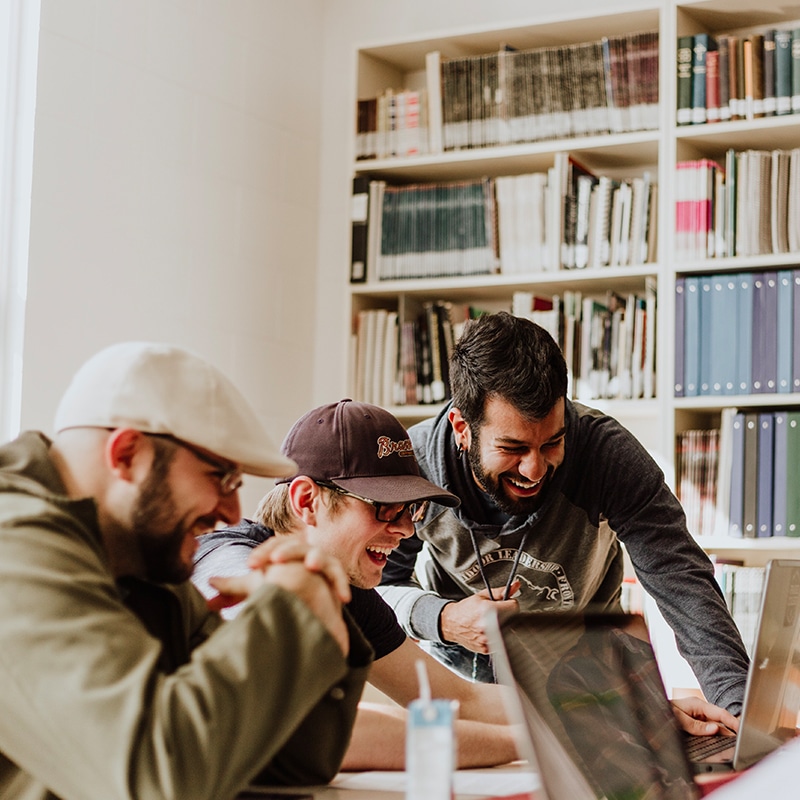 FATE
The objective of FATE is to aid Muslim children currently in the foster care system. We advocate, counsel, train, and educate Muslim families in the DFW Metroplex. Our quest is to help them come forward and revive the beautiful Sunnah (Prophetic tradition) of Kafala (fostering).
We create and manage a platform where Muslim families can connect with subject matter experts. In this way, we aim to have their questions answered about the many different aspects of Kafala – legal, spiritual, psychological, etc.
We lay the groundwork to provide peace of mind to Muslim families who are providing foster care services to the community. We are diligently working to increase the number of licensed Muslim foster families by helping to create the personal connections that will provide a dependable support network.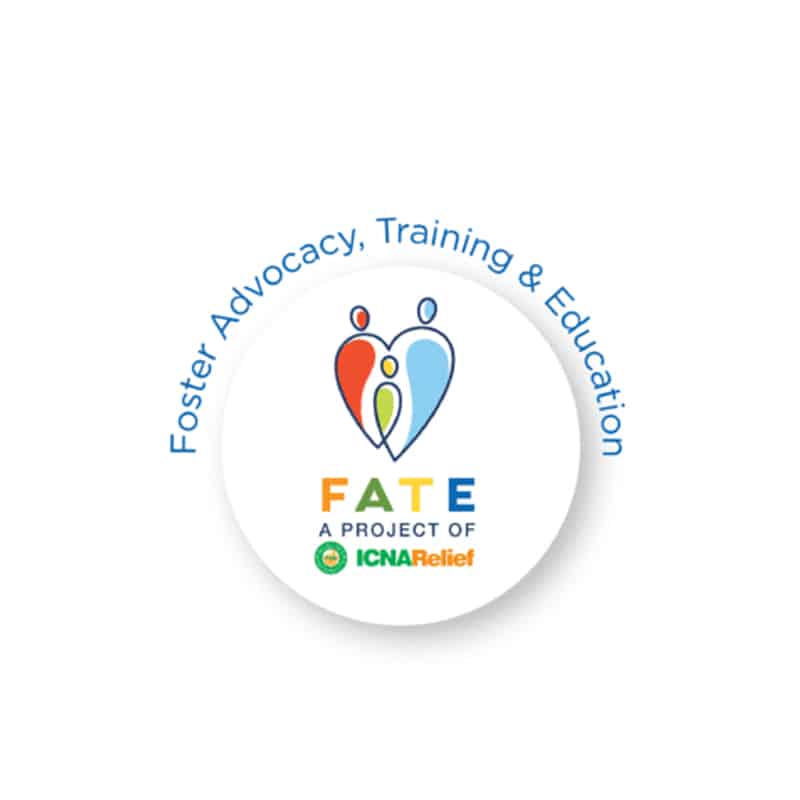 Specialty Pantry
Specialty Pantries: To provide essential household items for communities in need.