Welcome to ICNA Relief Missouri
ICNA Relief's national Hunger Prevention program provides individuals and families with the fuel to survive and thrive. Following the ordinance of Allah to feed the needy, ICNA Relief's development of key public food assistance services raises awareness of the hunger epidemic facing our nation as a whole.
Donate to support our food pantries today!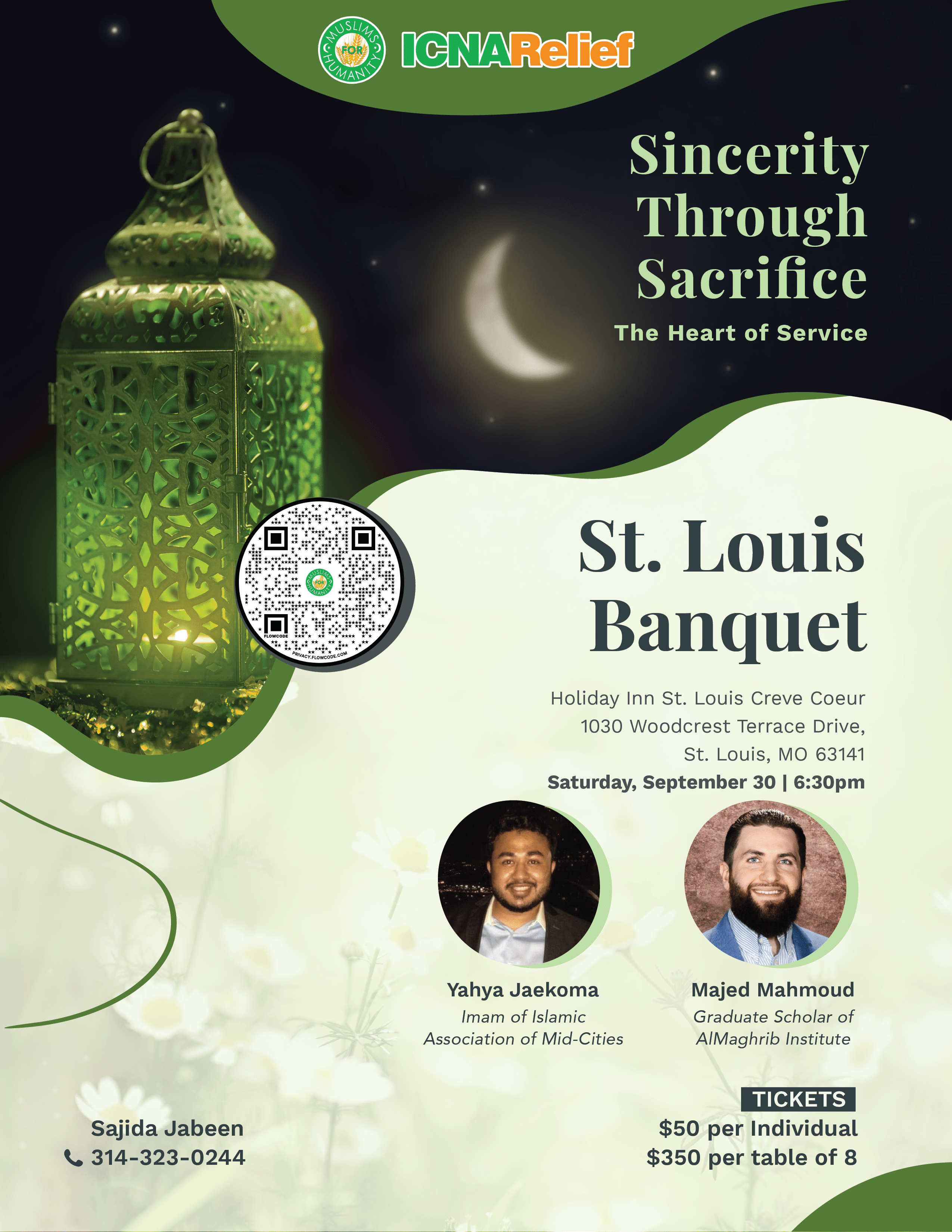 Hunger Prevention and Food Pantry Information
Our food pantry is open every Wednesday from 2:00PM to 4:00PM and Saturday from 10:00AM to 1:00PM
Our food pantry is located at
5310 Blue Ridge Cuttoff,
Raytown MO. 64133
Need to accompany lease papers and valid ID for first-time clients.
Please Contact H. Riaz Ahammed
at 1-866-354-0102 X 4053
or reach by email at
hameedkunju.ahammed@icnarelief.org
Women's Transitional Housing and Refugee Services
Please contact Ferdous Hossain at
Ph: 804-369-9989 x 3403
or reach by email at
ferdous.hossain@icnarelief.org
Look for a food pantry near you!
Want to become a volunteer?
Join our mission. Volunteer, Donate, Advocate. Get Started Today.
Call Anytime: (866) 354-0102 ext.3403
Visit our office at: 5310 BlueRidge Cutoff Raytown, MO 64133