"The believer's shade on the Day of Resurrection will be his charity." [Tirmidhi]
Treat Yo' Self, By Treating Others.
Shop for your hereafter instead of the present by giving to your neighbors in need.
(or do both!)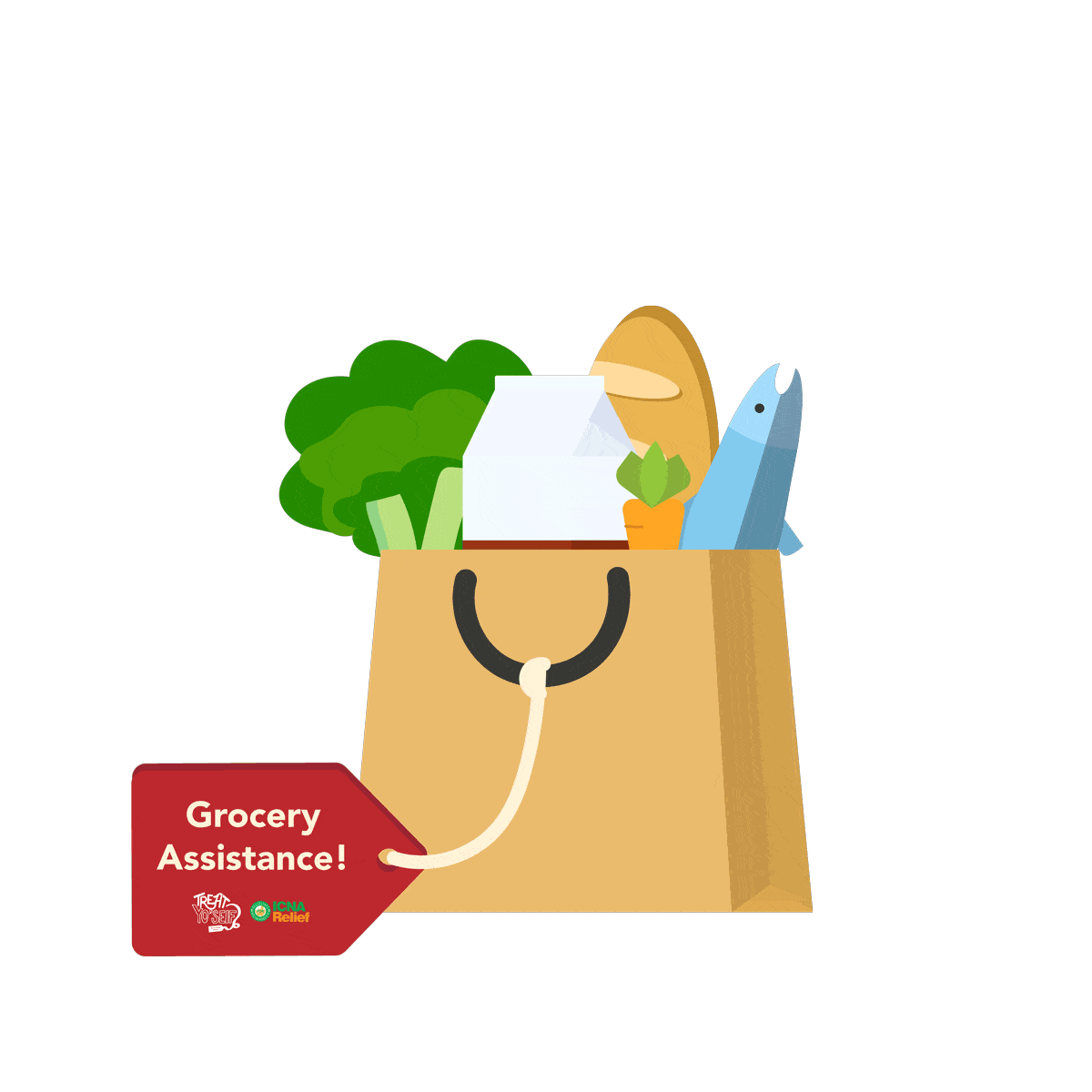 Have you ever opened the fridge to nothing? Have you ever felt like there was no cereal, no snacks, nothing for your children? Help a family get a handful of groceries, things that we take for granted like flour, rice, pasta and canned goods.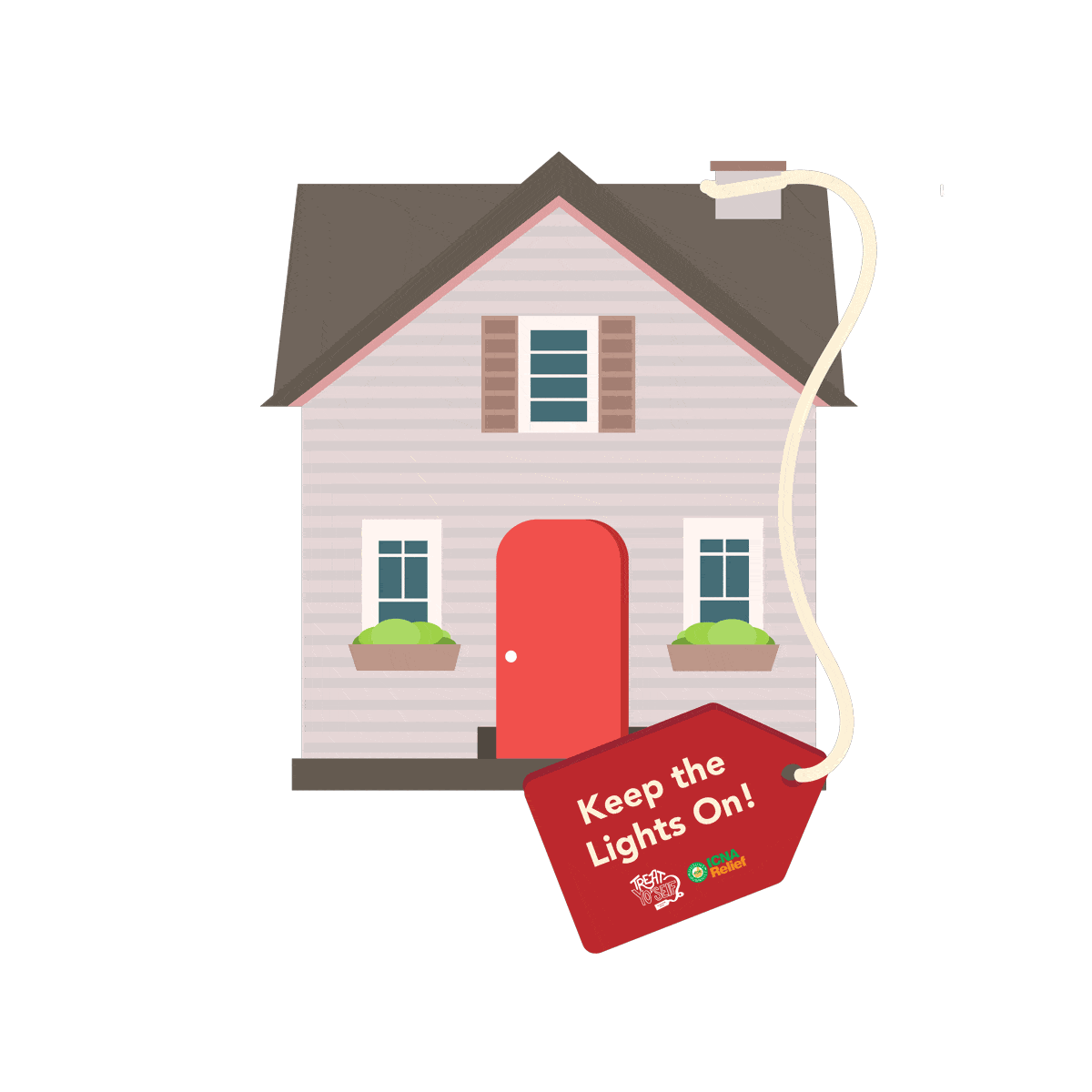 Our transitional homes house women and children who have lost their homes or left abusive situations. The homes help women become self sufficient: helping them get interviews, get jobs, save money to find permanent housing, take coursework, obtain their GED, and learn to drive.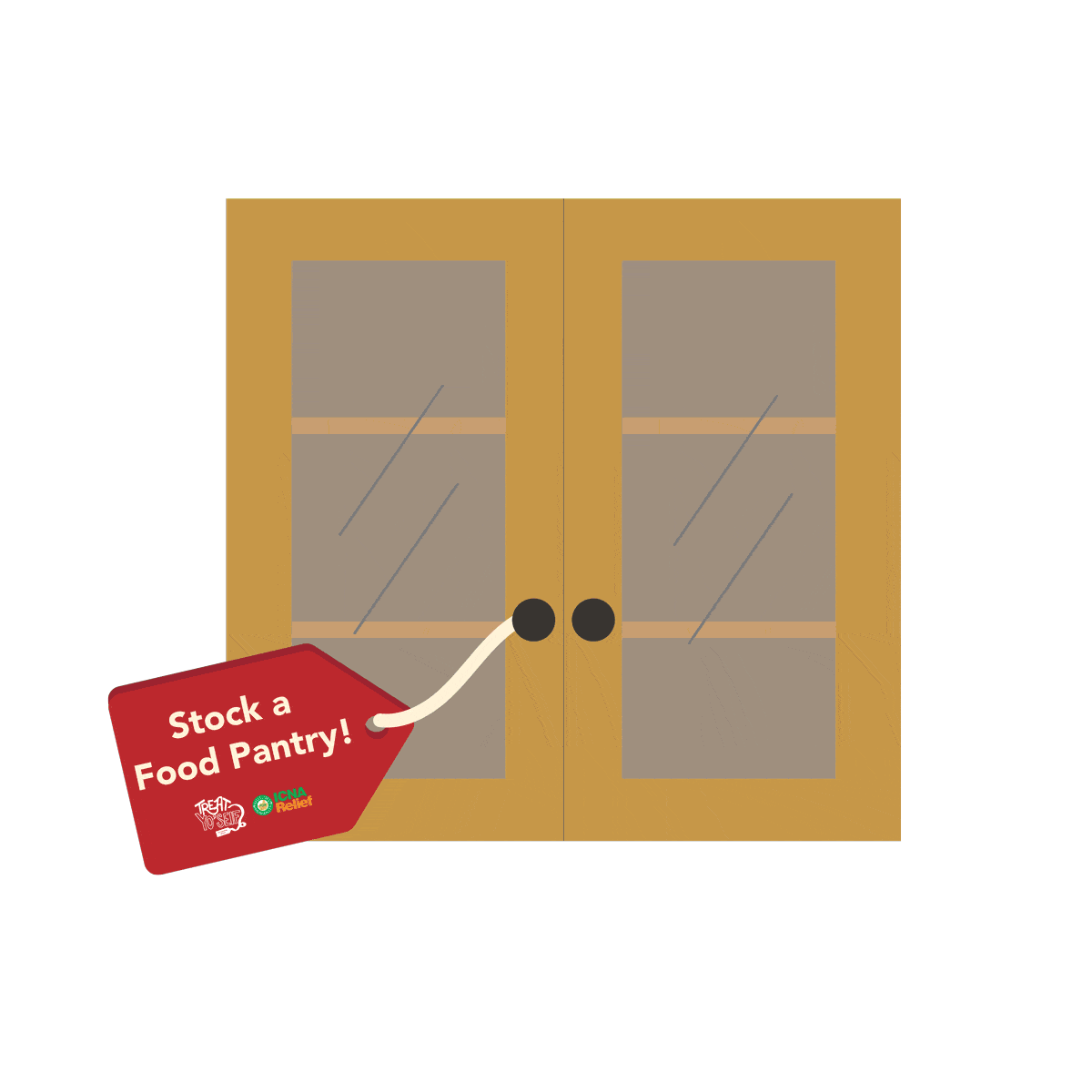 Our pantries have essentials to help struggling families and individuals. Often, it's just a bad week and they need just one or two boxes of macaroni to help them till the next pay check. Most of our pantries are in underserved neighborhoods.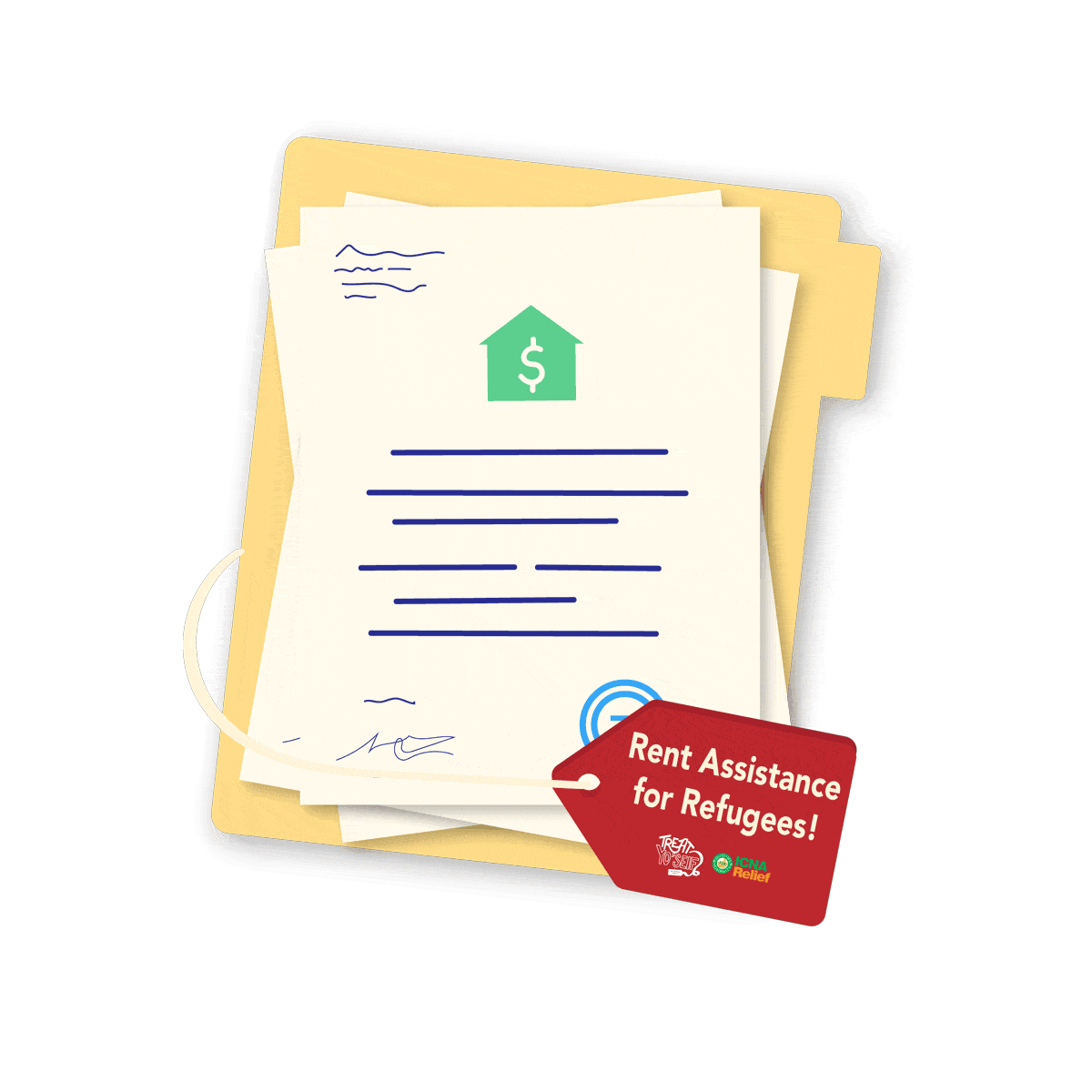 Imagine your landlord serving you with an eviction notice because you are 1 month behind on your rent. Thoughts of despair and helplessness start racing through your mind.  Where will I get the money to pay my rent?  If I don't get it, where will I move all of our belongings?  Who will be able to help me since I have no other family around?  Will we need to live in the car until I can come up with enough money for a security deposit for a new apartment?  Where will the kids be able to shower?  How will we cook?  Unfortunately, this scenario is all too real for many in our Refugee communities.  They dream of coming to a new country with their immediate family in hopes of a better life for their children, but sometimes they lack the resources and support to stand on their own feet for the first year or two.  This is where ICNA Relief steps in with your support.
You can learn more about our refugee services and muslim family services here.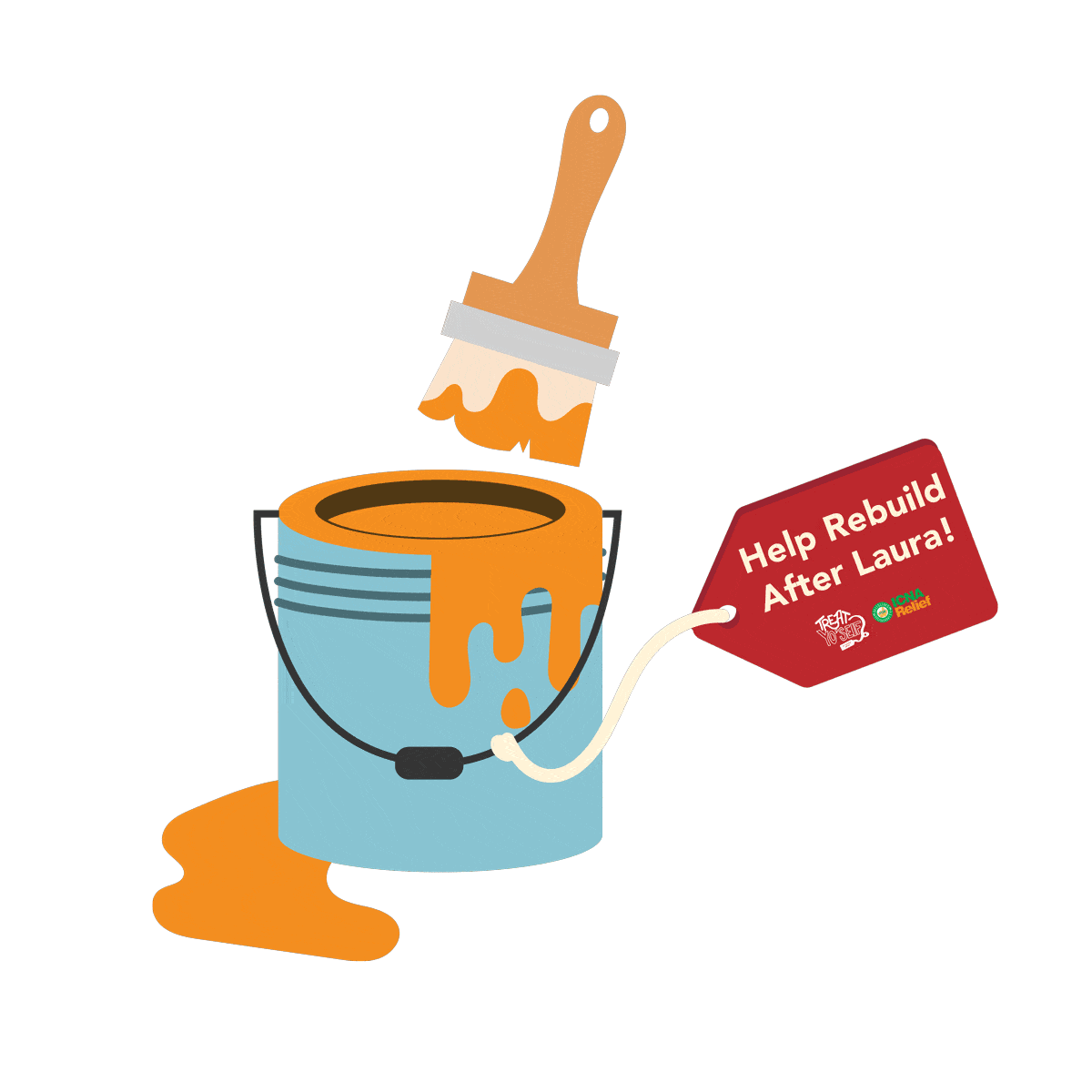 You wake up to a loud crashing sound and hear the rain and winds clearer than before.  You know that there is a Hurricane warning in effect, but you didn't expect it to reach your town.  You walk out into the living room only to be met with nature sitting where your couch stood.  A tree has fallen into your living room collapsing your roof and pipes are spouting water everywhere.  It's 2 am and your neighbors are experiencing the same thing. ICNA Relief's DRS team has helped many families in this situation.  It can take weeks and even months for those that do have insurance to file a claim and have their home repaired.  ICNA Relief's DRS team deploys to these disaster zones to help tarp, muck and gut out, and provide debris and tree removal services to those that need help as soon as possible.
You can learn more about our disaster response services here.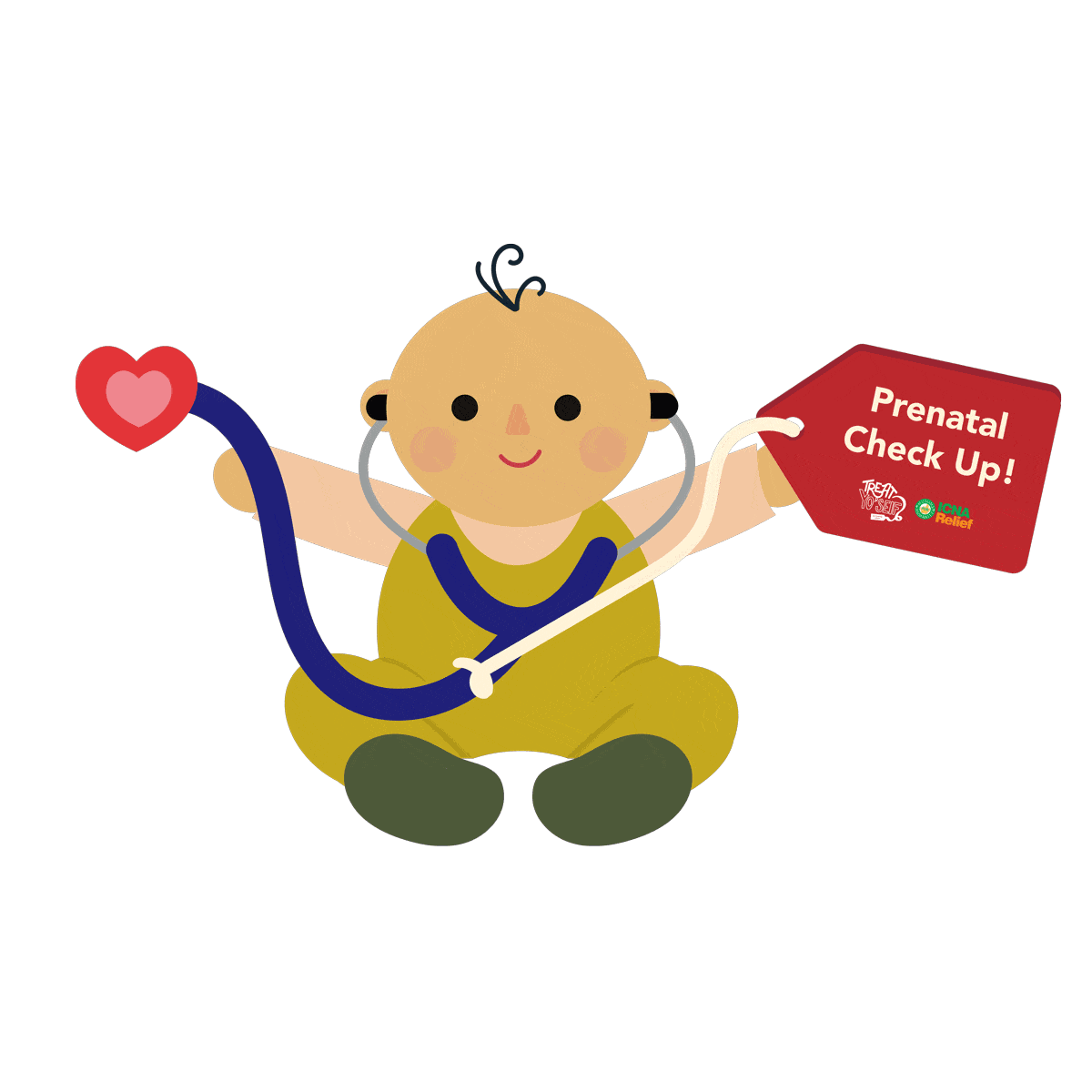 When a woman is pregnant, the first thing she does is go to the doctor to make sure she and baby are healthy and on the right track with plenty of follow up appointments.  After that, lots of planning for a gender reveal party, a baby shower and other fun pre-baby activities come into play.  But for most newly single moms, the worry of how and when they will be able to check on themselves and baby is a stressful burden.  ICNA Relief's Free Health Clinics offers free pre-natal check-ups to moms who can't otherwise afford pre-natal care or qualify for insurance.
You can learn more about our health clinics across the nation here.