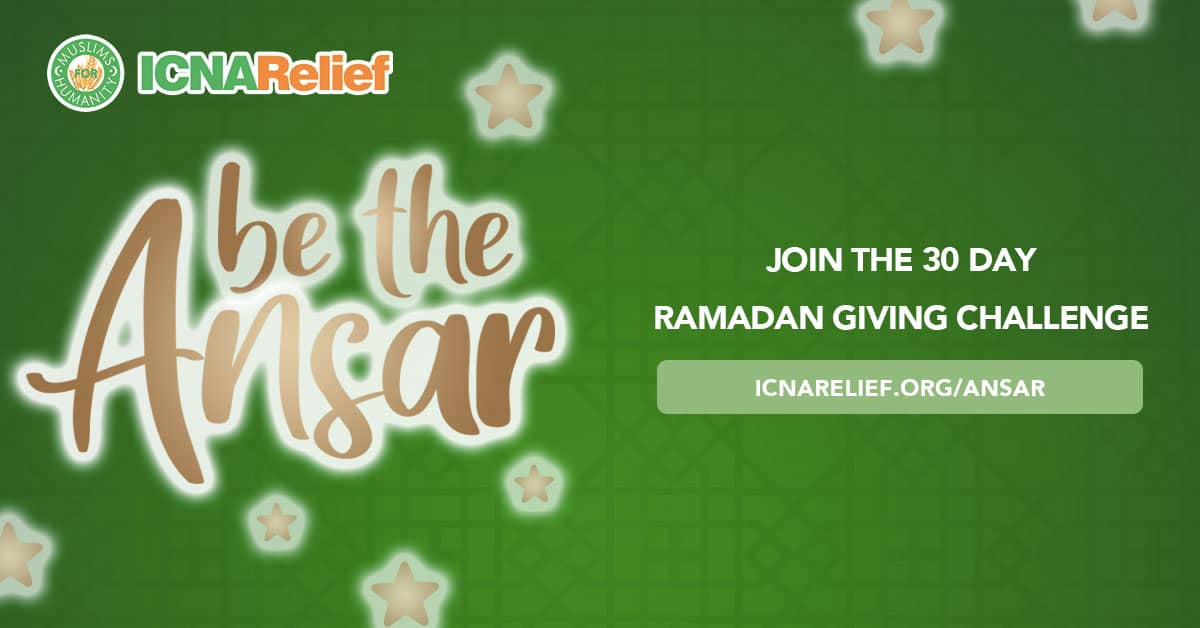 HOW IT WORKS
Staring the first day of Ramadan, you will receive a daily email regarding a campaign chosen by the ICNA Relief team. Simply support that project with a donation amount of your choice. If you choose to opt in for our automatic giving, you will receive a summary donation email regarding the project you donated to each day.
Sign up to join the 30 Day Challenge
Choose a dollar amount and opt in to make it an automatic or manual payment.
Learn about a new project each day and donate as much as you want.
Feel your deeds multiply during this blessed Ramadan!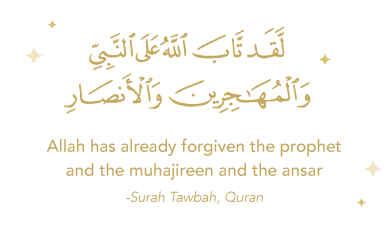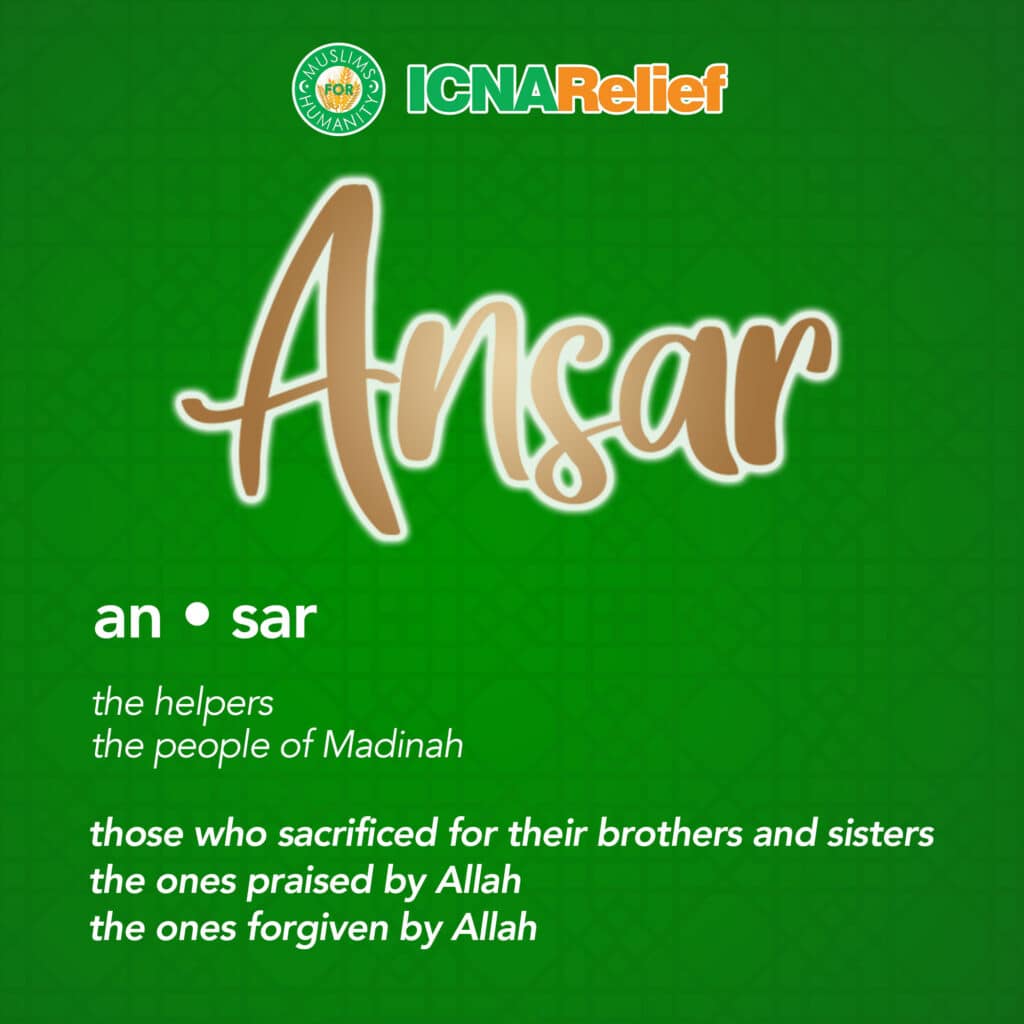 The Muhajirin greatly appreciated the good deeds of their Ansar brothers, and told the Prophet (s): "O Messenger of Allah, we have never seen anything like this people to whom we have come: if they have a little, they are still willing to help, and if they have plenty, they are most generous. They have supported us and shared their wealth with us, so much so that we feared that they would receive all the reward." The Prophet (s) said: no, not so long as you praise them and pray to Allah for them.'
EACH DAY A NEW PROJECT WILL BE ANNOUNCED
Help at Home
April 17th
May 4th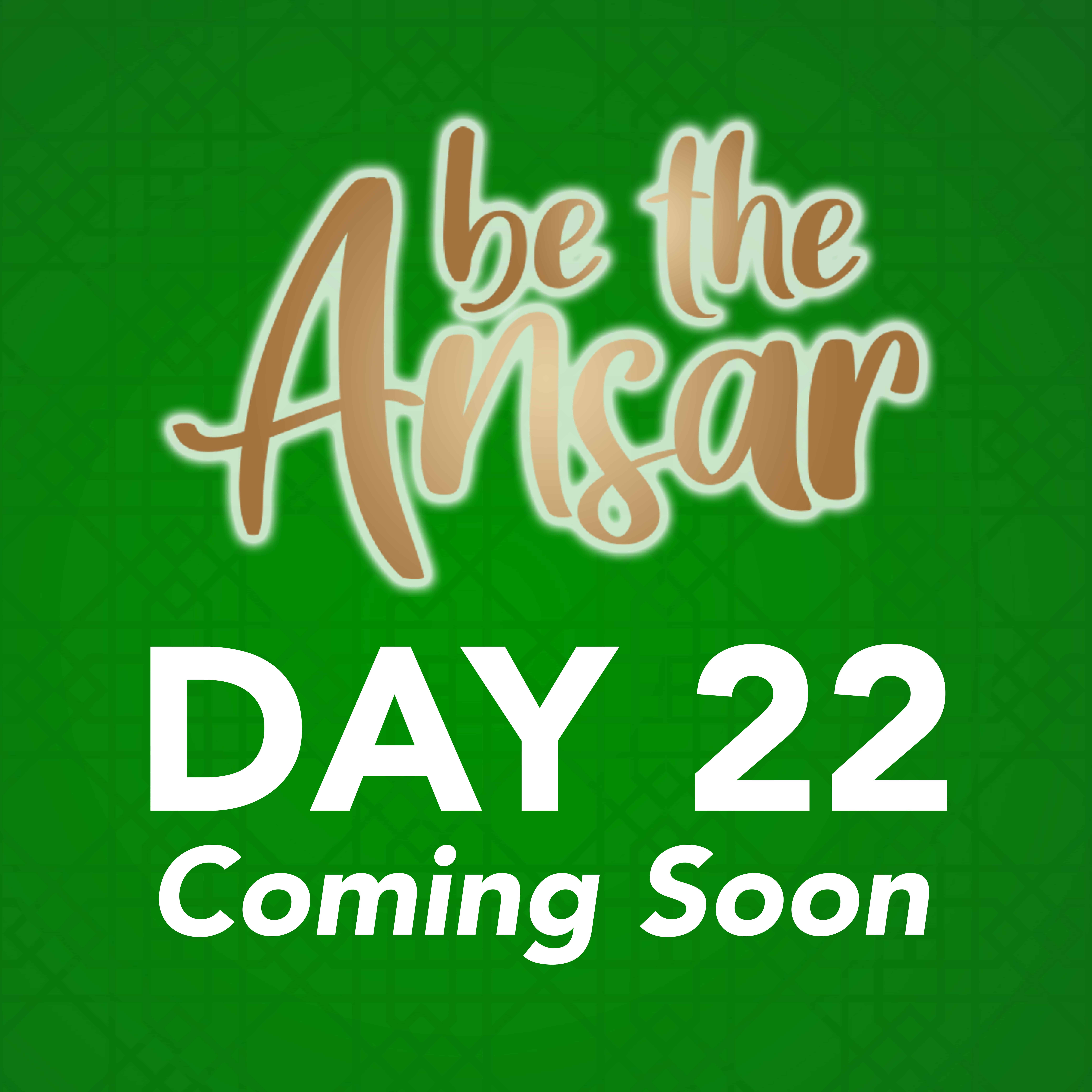 May 5th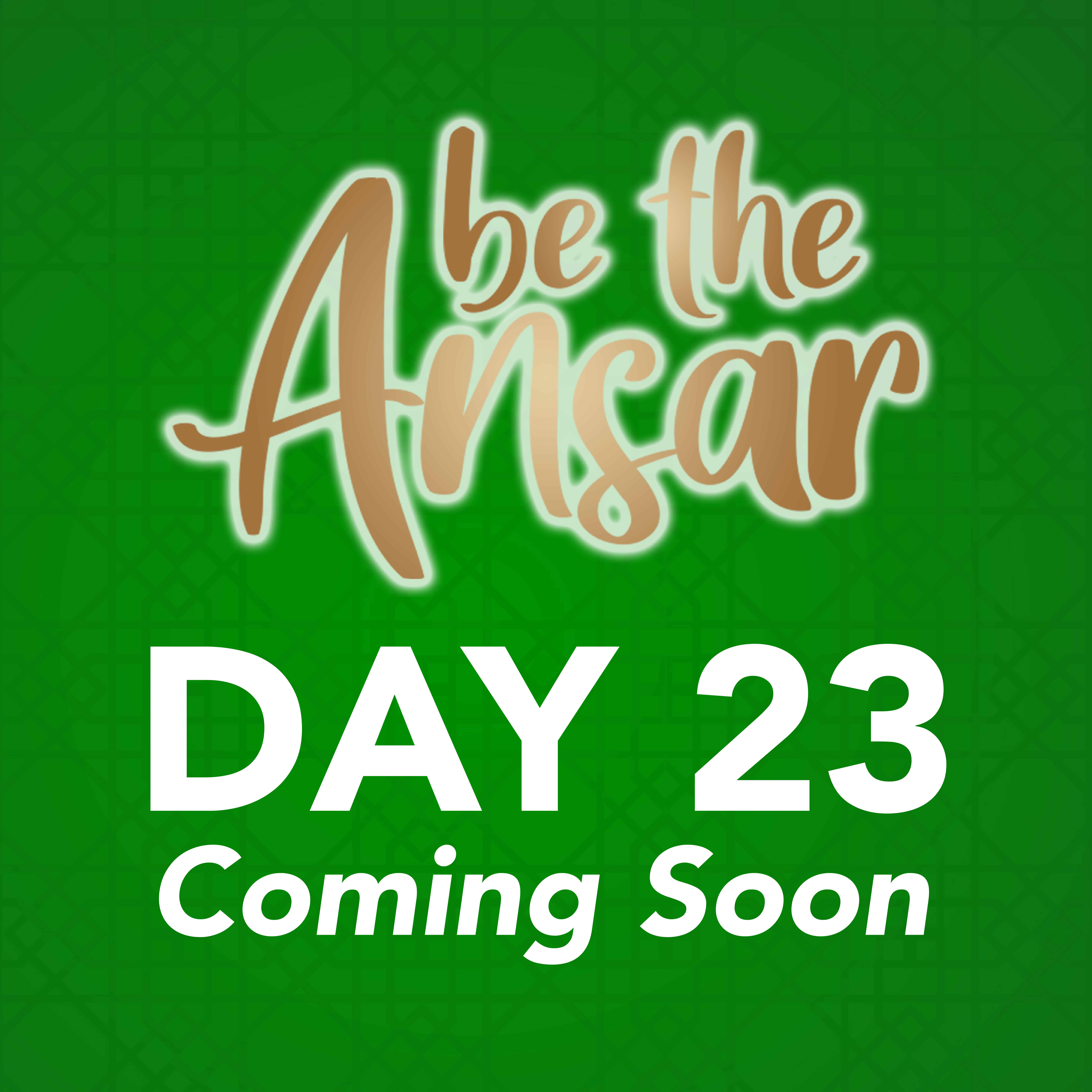 May 6th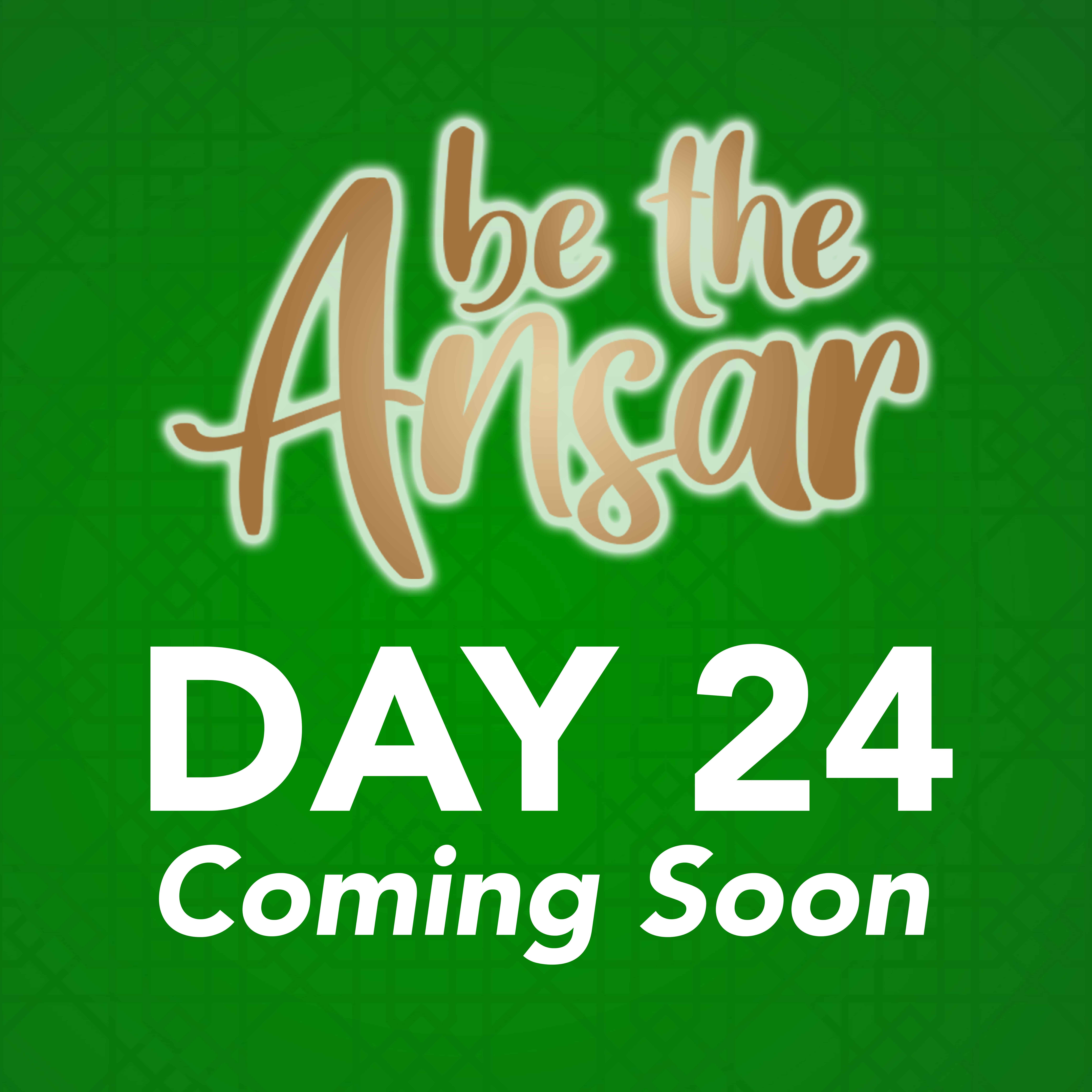 May 7th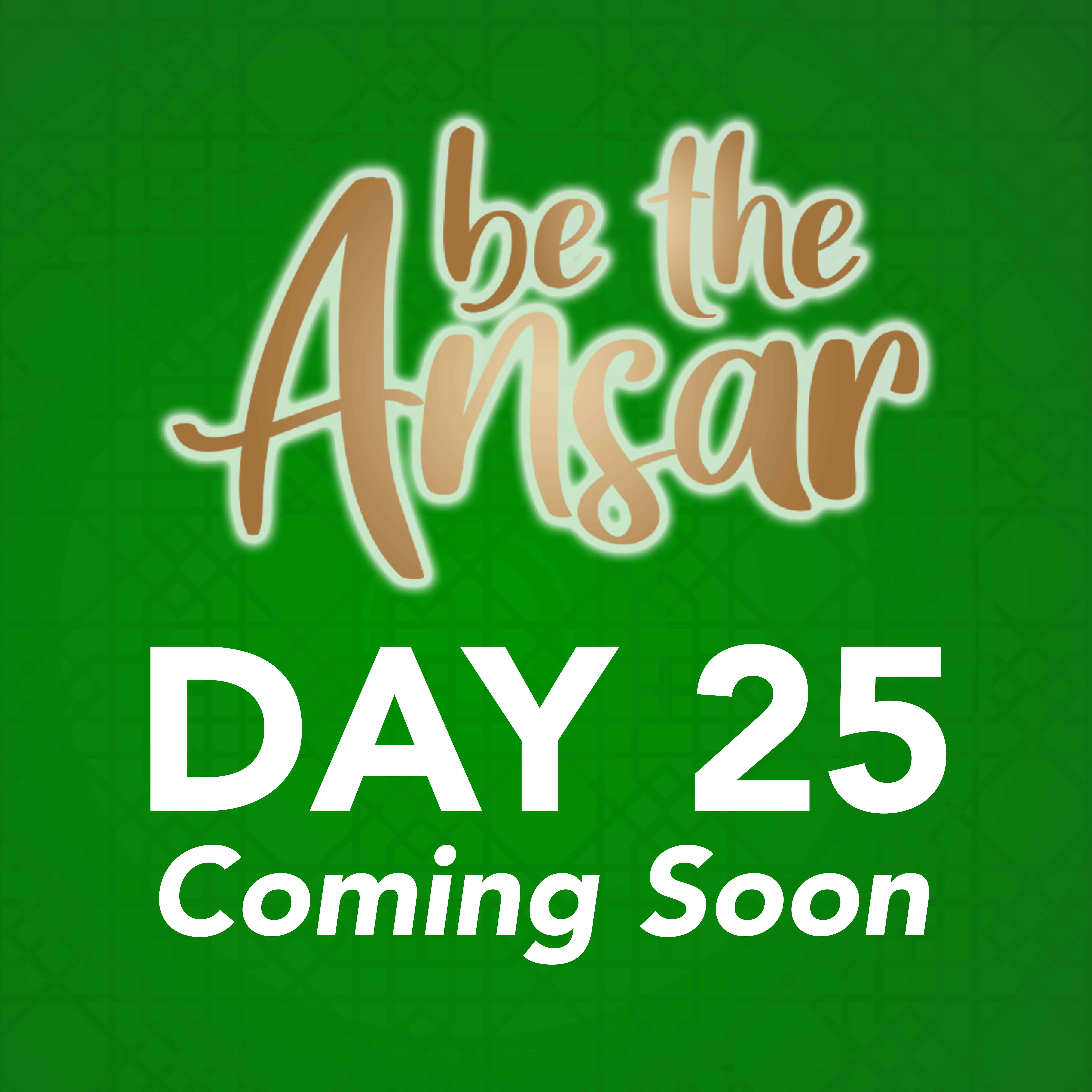 May 8th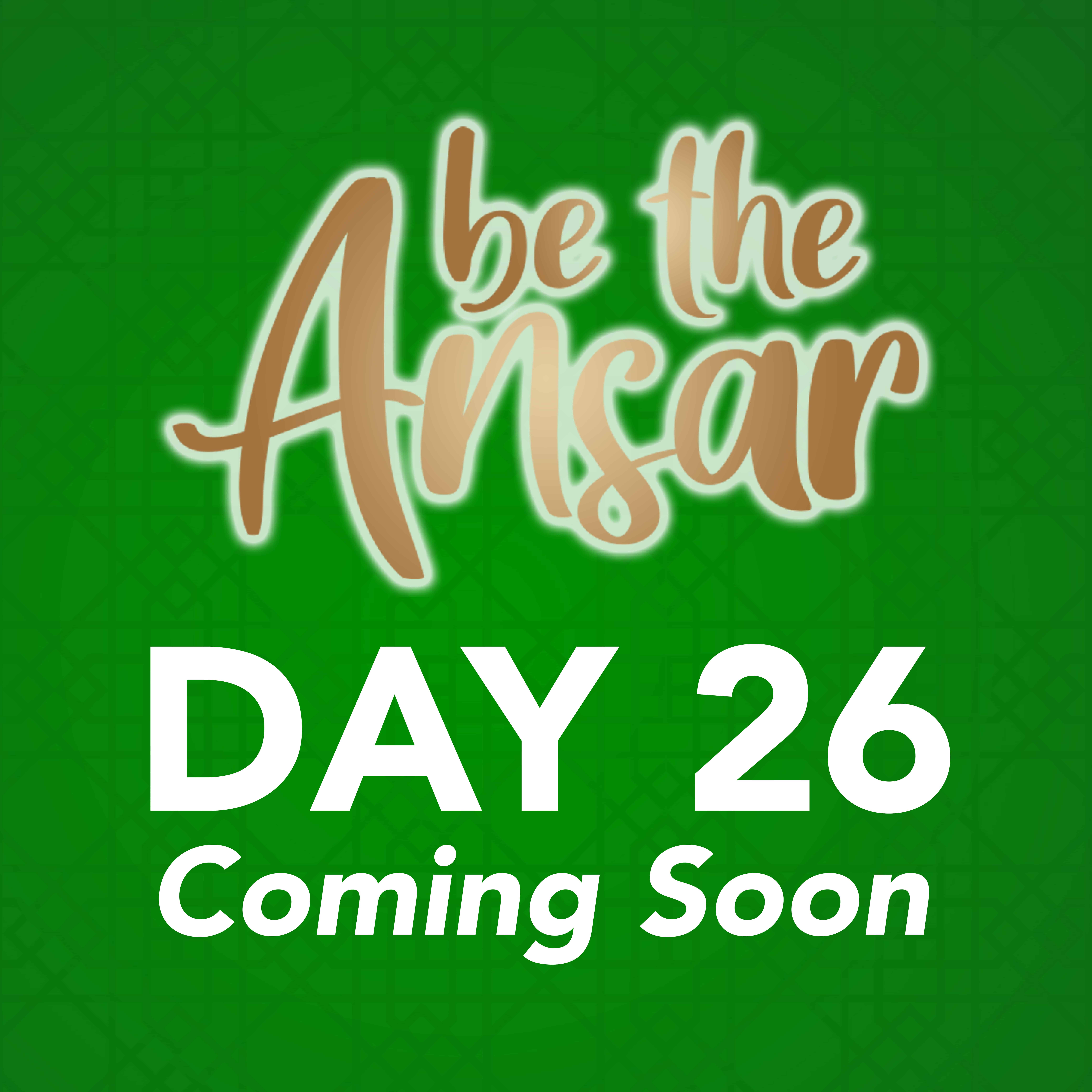 May 9th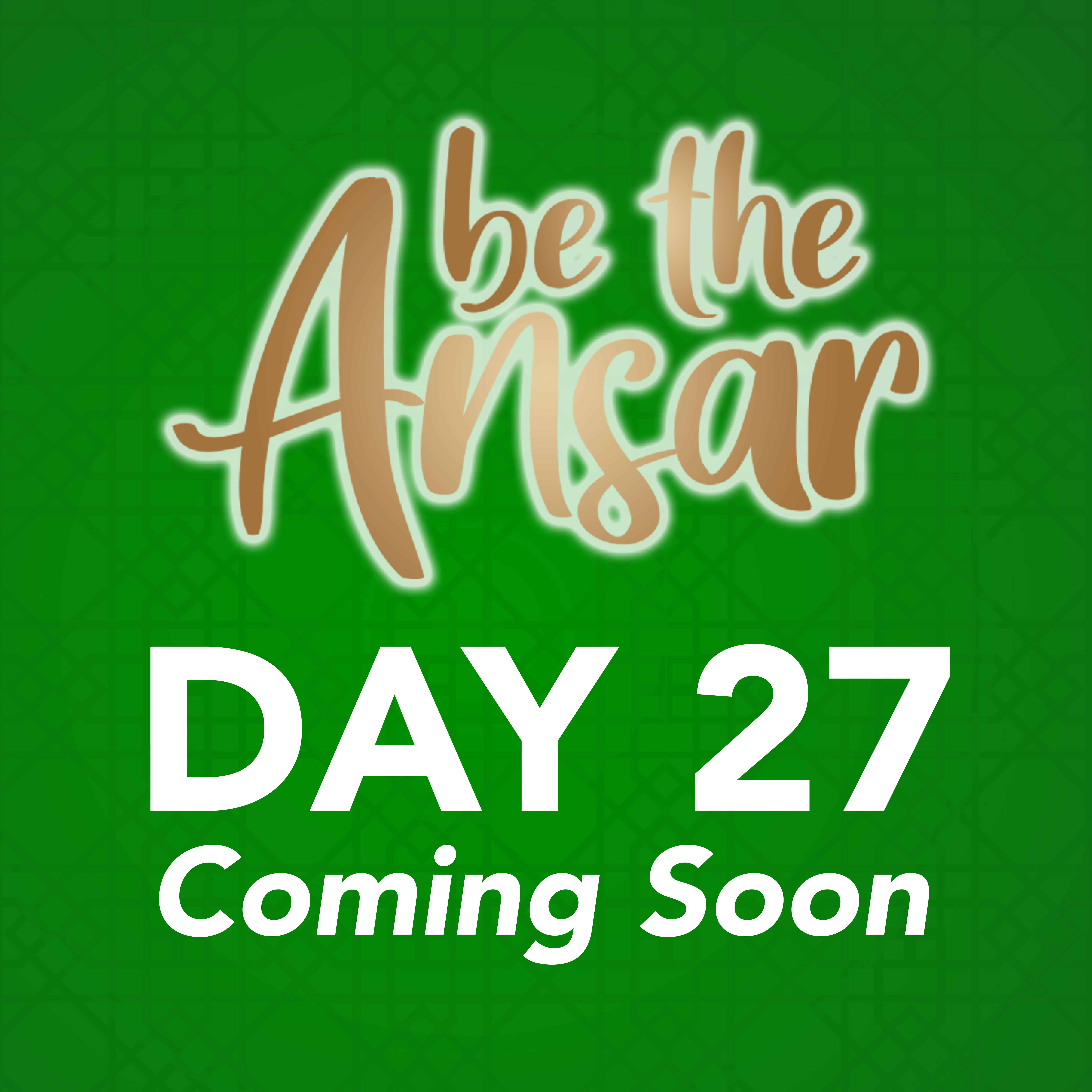 May 10th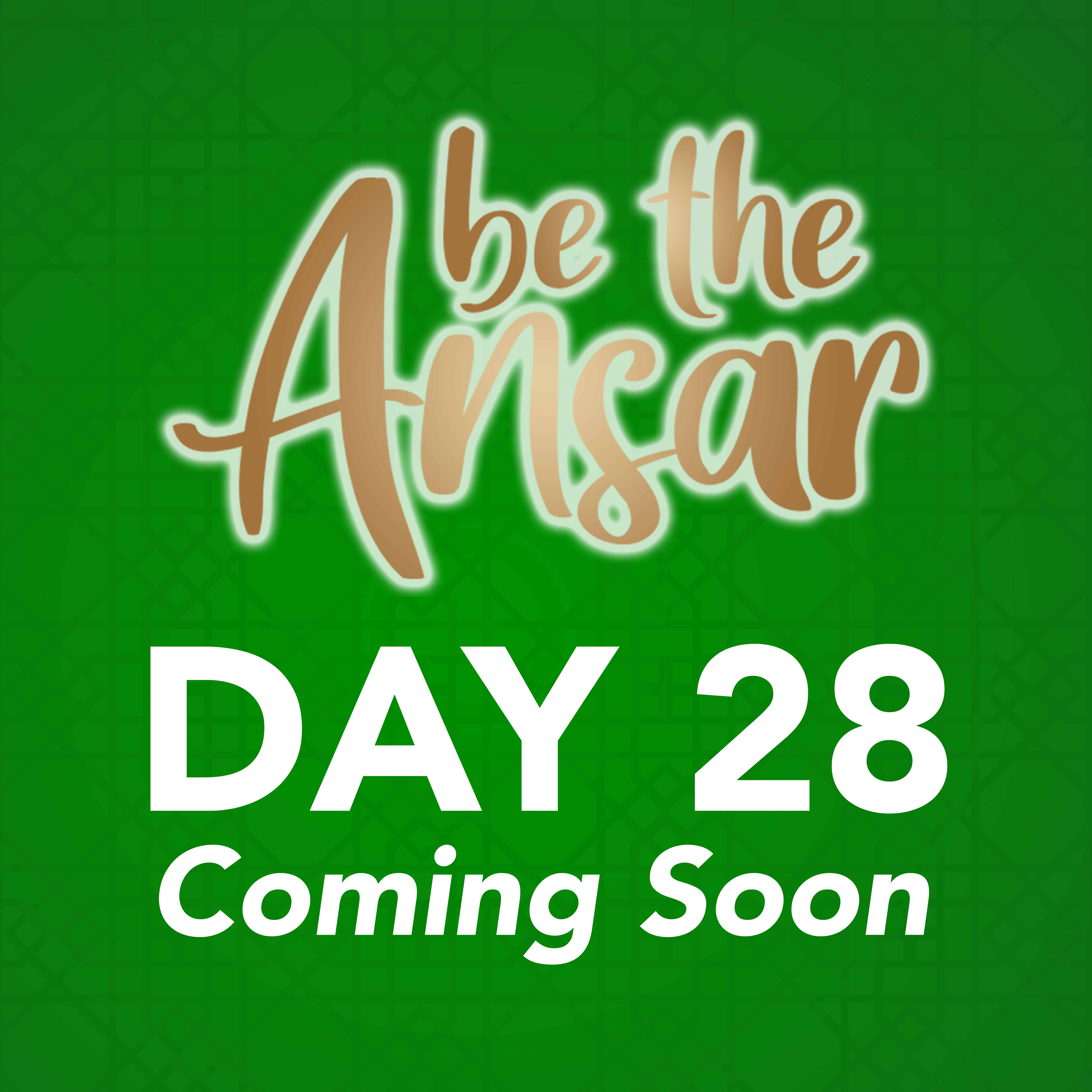 May 11th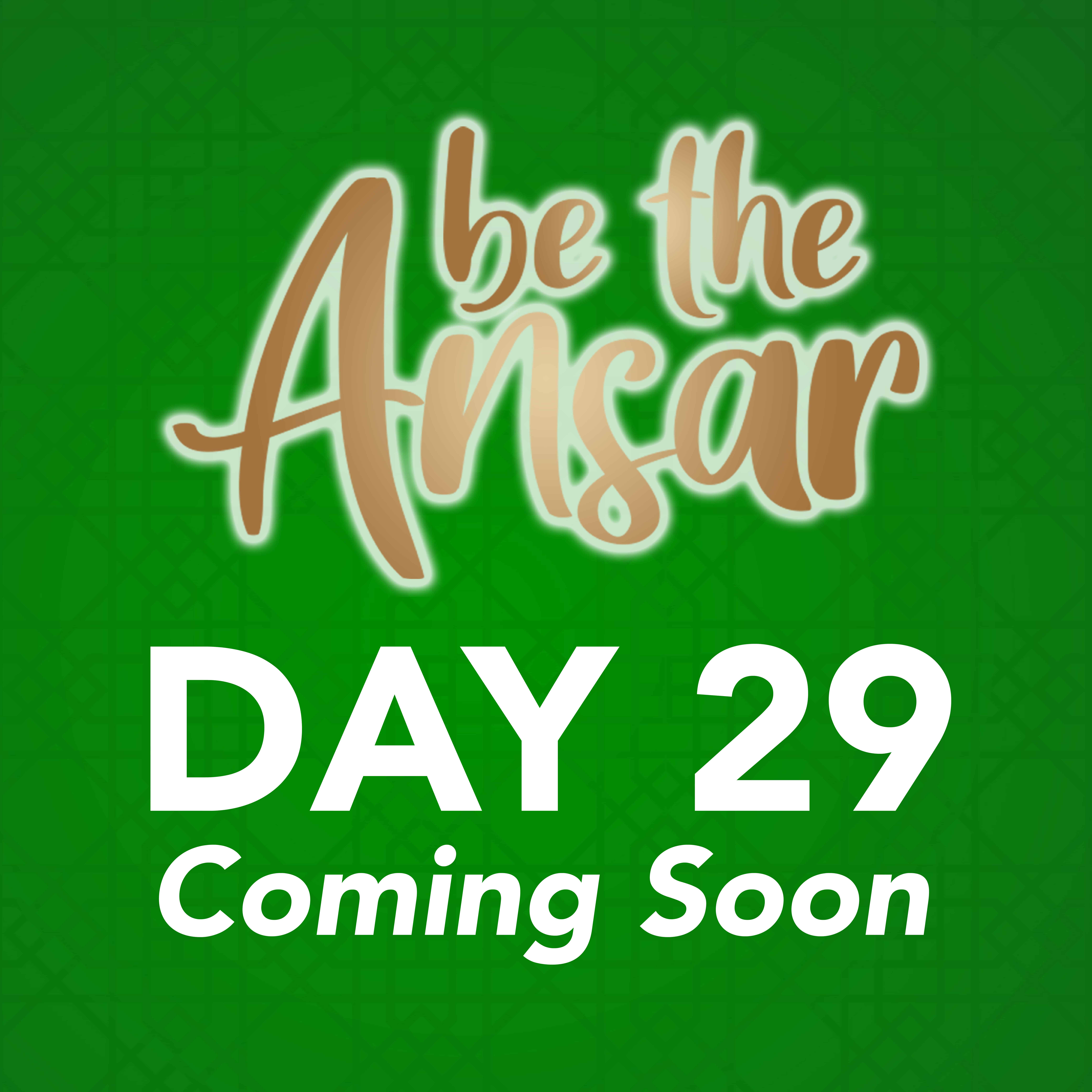 May 12th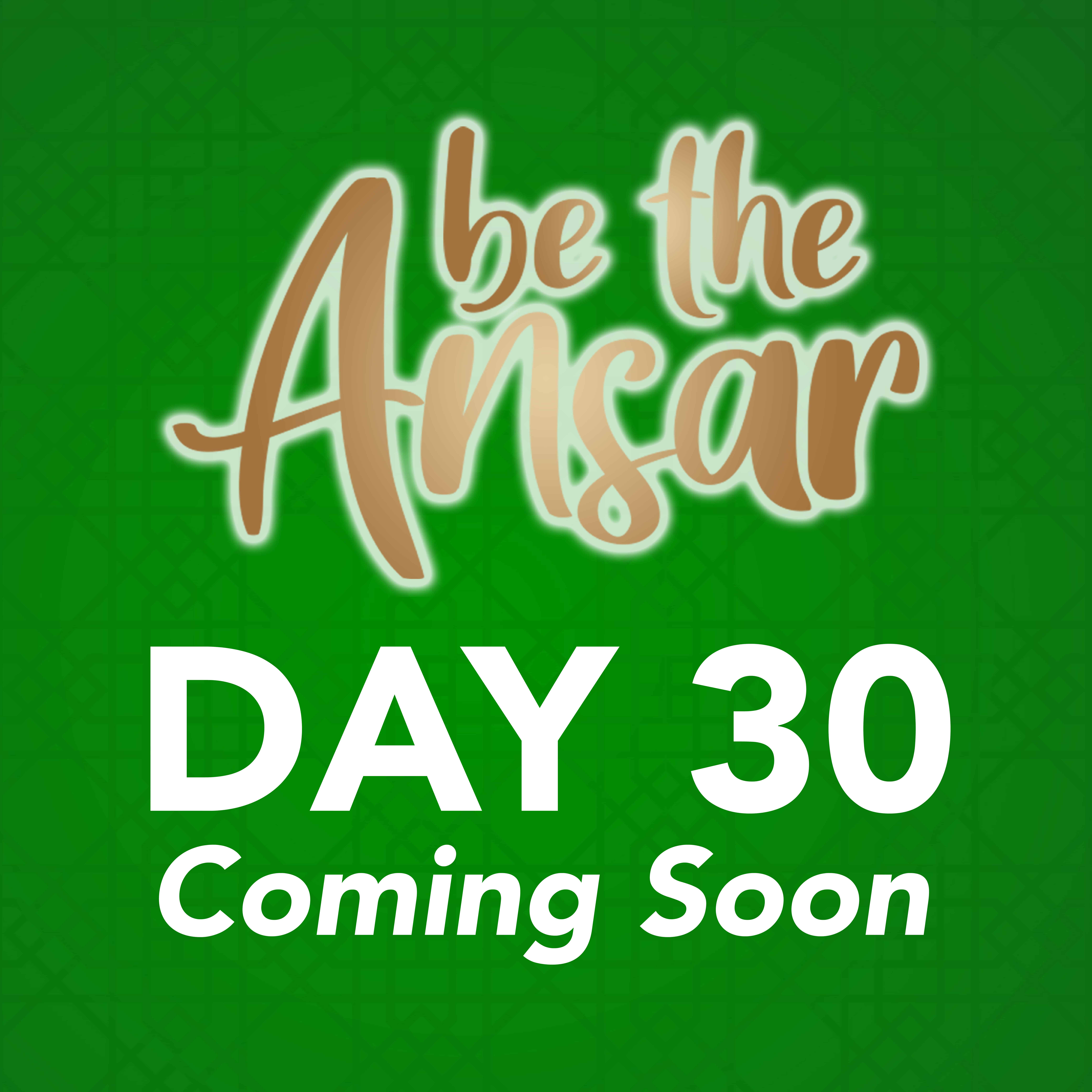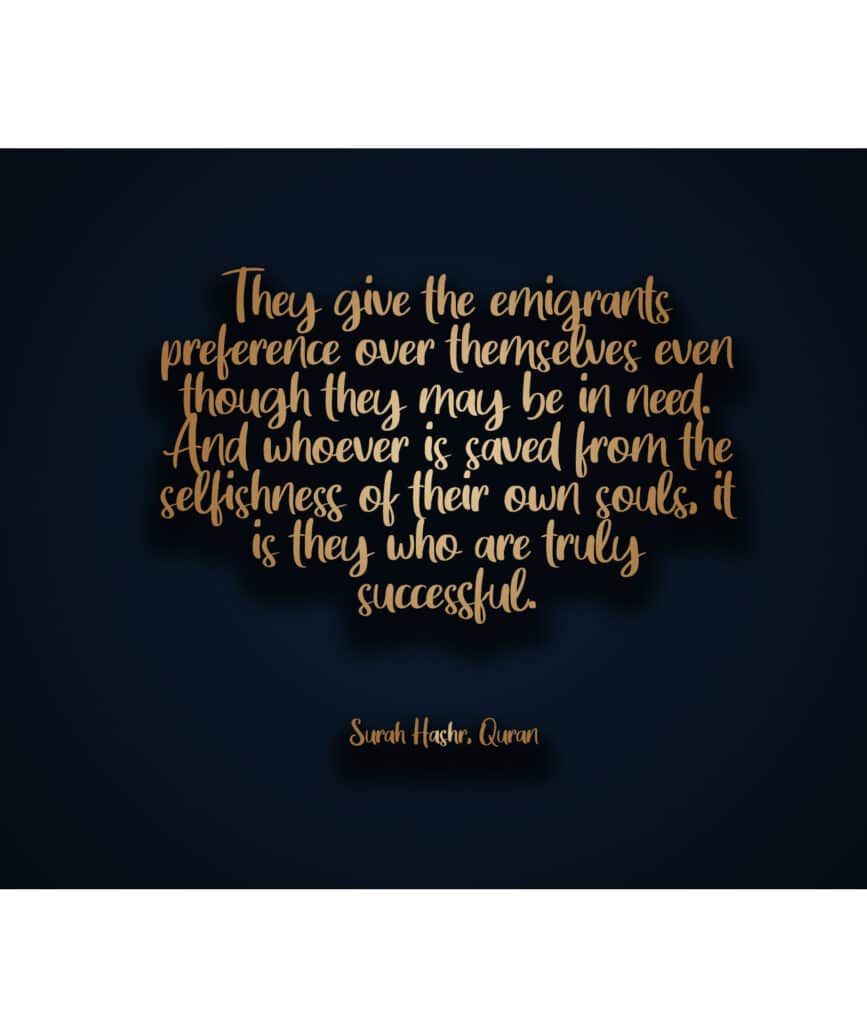 Share on Social Media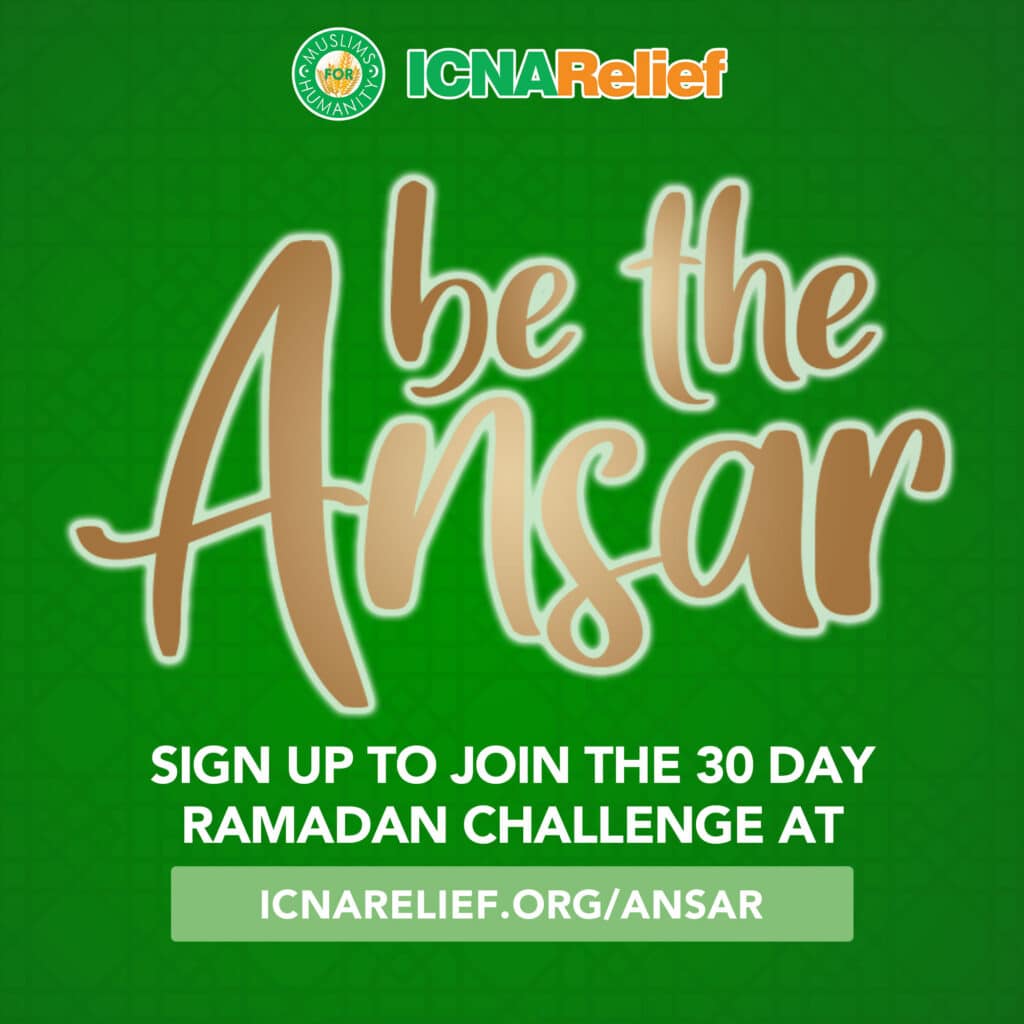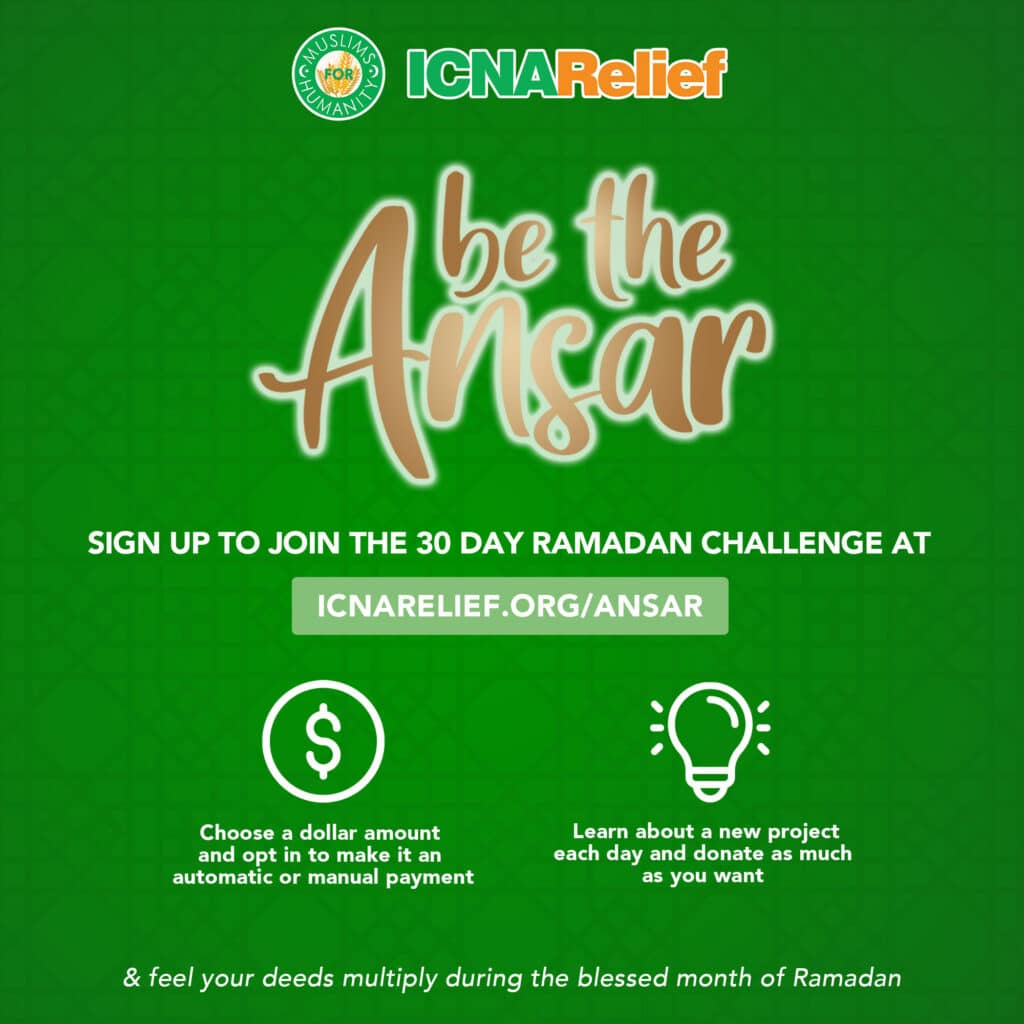 Frequently Asked Questions
Is my donation tax eligible?
Yes, ICNA Relief donations are tax eligible.
Where is my donation going?
If you choose "one time" donation then your donation will go to that day's project. If you choose "reoccurring" then your donation will be distributed among all the projects. If you want to pick and choose simply add additional comments on the donations page.
Is my donation going to the project or overhead?
In ICNA Relief we are proud to have one of the lowest admin costs at 5%. 6% of donations are for fundraisers and 89% of donations are specifically for our projects. We will do our best to make sure all of the money donated during this campaign goes to the projects themselves. More information can be found on our Charity Navigator page.
Where can I find more information about ICNA Relief's finances?
You can go to our Charity Navigator page, or read our 2020 Impact Report located at our website at www.icnarelief.org.